Despite joint terror threat US still puts its interests first – columnists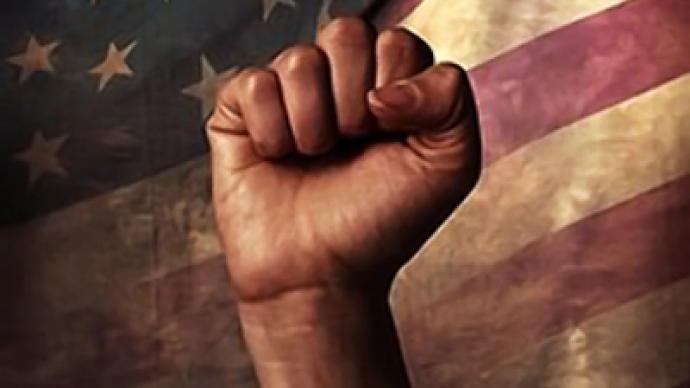 Russia has been receiving condolences from around the globe over the Metro attacks, with NATO and the US stressing their commitment to co-operate with Moscow in fighting international terrorism.
However, as columnist Mark Hackard says, despite talks of the shared threat, Washington is still putting its geopolitical interests first.
It is true that, after the 9/11 attacks, Russia and the US did have some substantive co-operation on terrorism, on Afghanistan, but "the Russians felt in general that they were not getting anything back," Hackard observes.
Back in the beginning of the 2000s, Russia provided the US with intelligence on Taliban in Afghanistan. In return, in 2004, the Baltic States entered NATO along with Slovenia, Slovakia, Bulgaria, and Romania. American military bases have been installed in Central Asia with no fixed exit date.
Later on, Ukraine and Georgia were invited into NATO to break down Russia's influence in these countries, especially the North Caucasus, which is a vital "energy corridor" of Central Asian gas and oil from the Caspian region directly to Europe, bypassing Russia. The war in South Ossetia ruined those plans.
"Lives of civilians are at stake – as we witnessed very recently in Moscow with the terrorist attacks at the Metro stations," noted Hackard.
"There can be some limited partnership, but as long as you have people who push a stridently anti-Russian agenda and seek essentially cheap diamonds across the entire former Soviet space, there is not much hope of any kind of enduring relationship with Russia," Mark Hackard concluded.
You can share this story on social media: