Baby returned to parents after mix-up over 'neglect'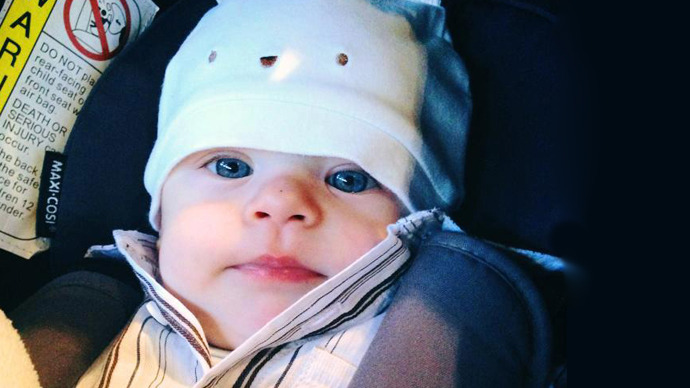 A Sacramento court has ruled for the return of a baby who had been forcefully taken from his parents by police and child protective services without a warrant on April 24, according to a Russian consulate spokesperson's statement.
The five-month-old child had been temporarily taken from his family after his parents - a Californian couple - were involved in an argument with doctors over the course of his treatment following a medical check-up they took him to after he began exhibiting signs of flu.

Sammy Nikolaev has been in protective custody since April 24, when the police and Child Protective Services (CPS) had forced their way into the Nikolaevs' California apartment after the family took the child from the hospital without proper discharge.

The CPS claimed the boy had suffered "severe neglect" at the hands of his parents.

"After five hours of deliberation and analysis of factual information presented by both sides, the judge decided to dismiss all charges against the parents", the Russian Consul in San Francisco, Evgeny Avdoshin, told RIA Novosti.

"In line with the verdict, the baby will remain with his parents", he added.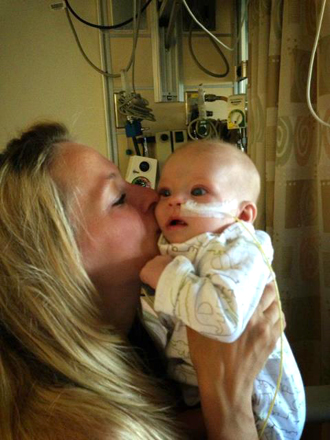 Avdoshin also said that the US court has fully respected the rights of Aleksandr Nikolaev - a Russian citizen - as a parent and that everything was according to proper procedure.
Yet just a few days ago, a completely different picture of distrust and accusations was being painted.
"I was pushed against the building, smacked down," Alex said.
"I said, 'Am I being placed under arrest?' He smacked me to the ground and yelled out 'I think I got the keys to the house!'" Alex later told reporters,
"It doesn't seem like parents have any rights whatsoever." During the commotion in the driveway Anna had set up a camera pointing at the door. At least four police officers, who did not have a warrant, are shown on film barging into the home followed by CPS workers demanding Sammy.
"I'm going to grab your baby, and don't resist, and don't fight me, okay?" one policeman can be heard telling Anna.
The family's lawyer, Joe Weinberger, had also expressed his disbelief at how anyone could barge into a home and take a child into custody over neglect once a doctor ruled that the child was not in any danger whatsoever.
However, he also admitted that the parents had not taken the proper care when, firstly, removing Sammy from the hospital without following procedure, and secondly, neglecting to tell the doctor that another professional had declared there was no threat to the child's wellbeing.
The initial news had quickly gained widespread media coverage and public attention in both Russia and the United States.