US 11-year-old girl charged with rape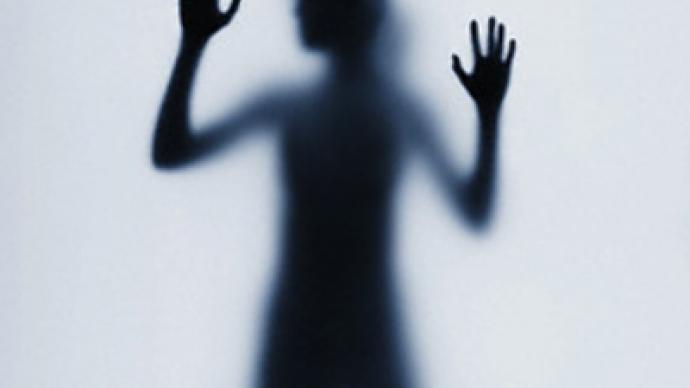 In America, an 11-year-old girl has been charged with three counts of rape in the city of Zanesville, Ohio. There has been an increase of sex-related crimes perpetrated by juveniles, experts warn.
Local police says she had sexual contacts with two boys and a girl – all under age of 10.
"I believe it's the youngest perpetrator we've had," said Detective Randy Ritchason. "We've had young teens before, but she is about the youngest I've ever dealt with."
Ritchason has also been investigating a 13-year-old boy who was charged with one count of rape, reports Zanesville Times Recorder.
"I think people need to understand the charge of rape means any type of penetration there is during the act, no matter how slight," he said. "It doesn't necessarily mean a suspect has someone tied down or beats them and then rapes them. A person under the age of 18 doesn't have to be forced, either."
According to Rhonda Hinkle, a supervisor with Muskingum County Children's Services, the girl is a rare case, but her office sees many investigations into alleged sex crimes with juvenile offenders. The crimes range from rape, gross sexual imposition, sexual imposition, pornography and even 'sexting' – forwarding lewd images on cell phones.
"I think a lot of it has to do with society today," Hinkle said. "We have so many blended families today, we have all the technology that children at young ages are allowed access to and we have entirely different sets of values and issues than ever before."
John Shaffer, court director for the Muskingum County Juvenile Court system, said most of the offenders he has seen in the court system have lower IQs. Their victims usually are younger children in the same home.
"It's not that they're out stalking younger children," Shaffer said. "They're already in a situation where they find children they can take advantage of."
Hinkle said she has seen cases where children as young as 10 or 11 are having consensual sex.
"One of the biggest problems is not knowing where your child is and who your child is with," she said.
Detective Ritchason said, "Young kids are being exposed to things today through technology and lifestyles that they really shouldn't be."
You can share this story on social media: