Elder Tsarnaev's cause of death: 'Gunshot wounds and head-torso trauma'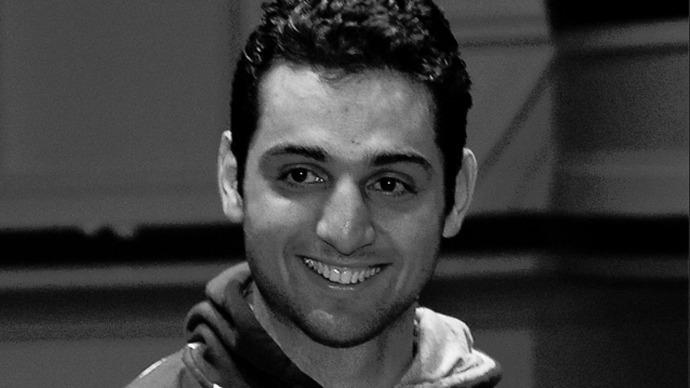 Massachusetts examiners continue to inspect the corpse of Tamerlan Tsarneav, the elder of the two brothers suspected in the Boston Marathon bombing, before his body is buried, which could happen as soon as this weekend.
Tsarnaev's death certificate lists the cause of death as "gunshot wounds of torso and extremities" as well as "blunt trauma to the head and torso," according to the Boston Herald. The file has not been submitted to city of Boston but Peter Stefan, the owner of Graham, Putnam, and Mahoney Funeral Parlor in Worcester, showed the document to media. 
Tsarnaev, 26, was killed after a gunfight with police in the early morning hours of April 19, nearly four days after he and younger brother Dzhokhar are thought to have detonated explosives near the marathon's finish line. The attack killed three people and injured 264 others.  
It is widely believed that Dzhokar drove over his injured brother in a rush to escape from law enforcement. Tamerlan was pronounced dead at 1:35am on April 19 at Beth Israel Deaconess Medical Center.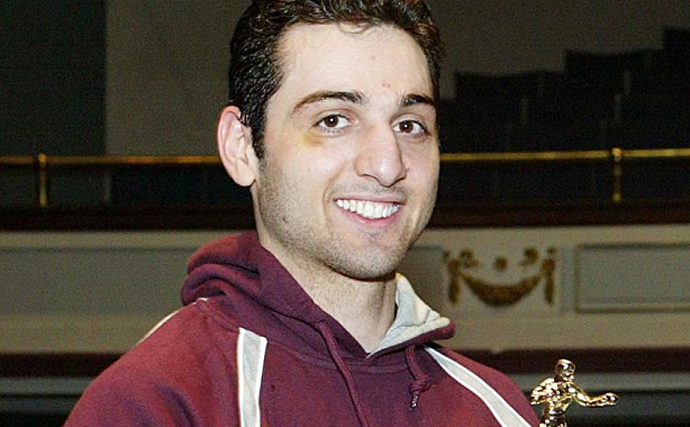 Stefan told reporters that protesters were demonstrating outside the building chanting "USA" and holding signs implying the funeral director, who friends described as a "man of integrity," was betraying his country by preparing Tsarneav for burial. 
"If somebody dies, I can't pick and choose," he said. "I've had people come to me and say, 'What are you doing?' Somebody murdered their mother. Somebody murdered their child. I don't bury murderers. I don't bury terrorists. I bury bodies." 
Tsarnaev is to undergo a second 'independent' autopsy demanded by his relatives as the defense team prepares for trial. a family spokeswoman, Heda Saratova, said.
Despite suffering a gunshot wound to the neck the younger Tsarneav is now able to speak and has been interacting with staff at Federal Medical Center Devens, a prison spokesman said earlier this week. 
"A second autopsy doesn't take long," Stefan said. "It's fairly common. You see it a lot with car crashes…My main thing is looking for a cemetery. I've been making calls. I've been turned down by every one of them. All these people are petrified." 
Tamerlan lived roughly 40 miles away from the funeral home where his body was prepared for burial this week, in a house on Norfolk Street in Cambridge, with his wife and child.
You can share this story on social media: