Tolstoy's Anna Karenina will fight cyborgs in steampunk world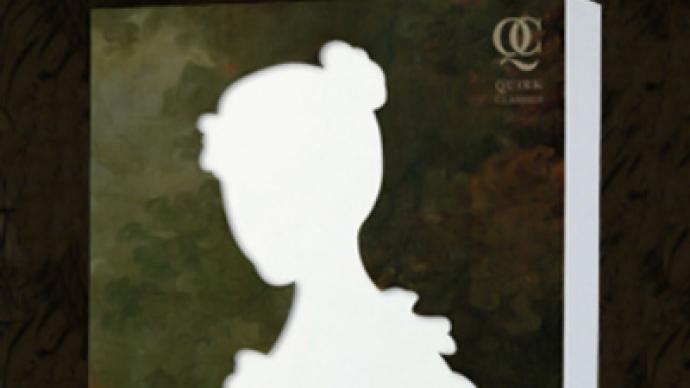 American publishing house Quirk Books, known for its remixes on classical literature, will extend its collection with a remake of famous Russian novelist Leo Tolstoy and turn his love story into "Android Karenina."
Author of "Sense and Sensibility and Sea Monsters" and "Pride and Prejudice and Zombies", Ben H. Winters has got enough of Jane Austin and now sets his sight on Russian classics.
The original 19th century love story of Anna Karenina, written by legendary Russian writer Leo Tolstoy, will see a transposition to a dystopian world of robots, cyborgs, and interstellar space travel.
An announcement on Quirk Books' website promises to follow two original relationships – Anna Karenina and Count Aleksey Vronsky and Princess Kitty Shcherbatskaya and Nikolay Levin. But the characters are put into a steampunk-inspired reality with robotic butlers, clumsy automatons and rudimentary mechanical devices.
The story develops further than Leo Tolstoy initially wrote, when the copper-plated machines begin a revolt against their human masters and the characters must fight back using state-of-the-art 19th-century technology—and a sleek new model of ultra-human cyborgs like nothing the world has ever seen.
The book is expected to be released in stores on June 8, 2010. The previous remakes of Jane Austin became bestsellers in the US.
You can share this story on social media: