Study: Teen suicides more likely in Republican areas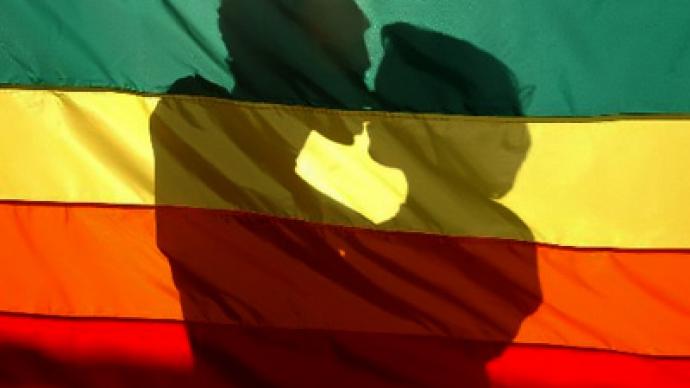 A new study by a Columbia University researcher found five times as many gay, lesbian and bisexual teens have made suicide attempts compared to those who are straight in conservative or Republicans areas of the United States.
While suicide attempts by gay, lesbian and bisexual teens are higher in these areas, so too are attempts by teenagers in general. Areas with less support for gays and teens in general, such as more conservative locals, often see higher rates of suicides and attempts. Where little support exists, there are not as many places for troubles teens to turn for help. Psychologist Mark Hatzenbuehler conducted his study with a focus on Oregon state, taking into consideration factors such as the frequency of same-sex couples, the number of Democratic voters, schools with gay-straight alliance groups and those with anti-discrimination policies. According to the study, nearly 20 percent of gay, lesbian and bisexual teens indicated they had made a suicide attempt as opposed to 4 percent of straight teens. Gay teens living in communities with lower levels of social support were also 20 percent more likely to attempt suicide than their counterparts in areas with greater social support. The environment affected the outcomes. Areas with less support are more often conservative Republican regions, this suicide rates and attempts are higher for teens. Environments which support gay, lesbian and bisexual teens boasted lower suicide attempts for both gay, lesbian and bisexual teens and straight teens. Hatzenbuehler explained in his study that environments which are supportive of gay, lesbian and bisexual teens are better for teens all around and that more schools and communities in conservative areas need to address the disparity. The study was published in the Pediatrics Journal following recent reports of disproportionately high suicide rates among gay teenagers.
You can share this story on social media: