Taliban who shot down SEALS helicopter - dead or alive?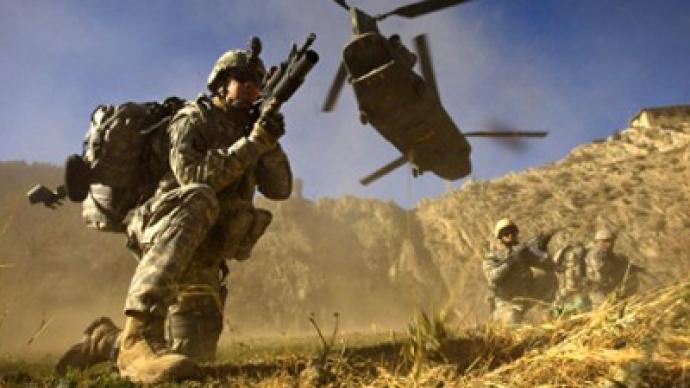 United States officials reported out of Afghanistan today that the insurgents that caused the helicopter crash that took the lives of 38 Americans and Afghans over the weekend were killed in an air strike early Monday.
A spokesperson for the Taliban, however, says such is not the case.In a live video fed to the Pentagon this afternoon, Marine Corps General John Allen told a room of reporters that an air strike retaliation carried out by an F-16 had eliminated the militants that they believed to be responsible for the weekend attack on an US Chinook helicopter. At today's press conference, Gen. Allen, the top NATO commander in Afghanistan, said that intel in the area collected during the aftermath of the chopper crash provided information that he said aided in locating the insurgents responsible "with certainty," who were then killed by American forcesAdded Allen, the strike against the Taliban "does not ease our loss, but we must and we will continue to relentlessly pursue the enemy."Also speaking from Afghanistan today, however, Taliban spokesperson Zabihullah Mujahid told Reuters by phone that the man responsible for the Chinook crash was not killed by Americans after all. "The person who shot down the helicopter is alive and he is in another province operating against (foreign forces)," said Mujahid. NATO is sticking to the same story that Allen is, and reports today that the air strike on the Taliban killed their leader, Mullah Muhibullah, and an insurgent who aided in the attack. NATO said in a statement that the two men were trying to leave Afghanistan when they met their demise, and that the leader was tracked down after an "exhaustive manhunt," though the execution carried out against the Taliban came only a day after the attack on US troops.