Stilt walkers ready to break a record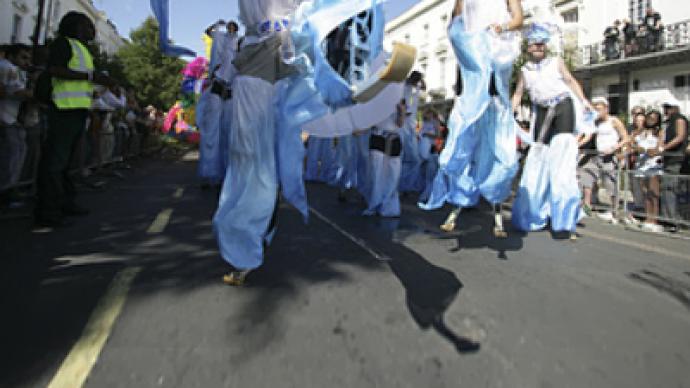 Standing high above the crowd has become second nature for them. Circus performers from across the globe will show off their skills and stunts at the world parade of stilt walkers in the Russian capital.
The one-of-a-kind show will bring together stilt walkers from Las Vegas, Montreal, New York and other cities on June 16. The event in Moscow will mark the 25th anniversary of the celebrated Cirque du Soleil.
According to the organizers of the parade, not only professionals will take part in it. Anyone curious enough to check it out will be given the inventory and a free lesson in walking on stilts.
The participants will try to set a new Guinness record with the number of people walking on stilts simultaneously.
You can share this story on social media: