4 children among 5 stabbed to death in brutal NYC rampage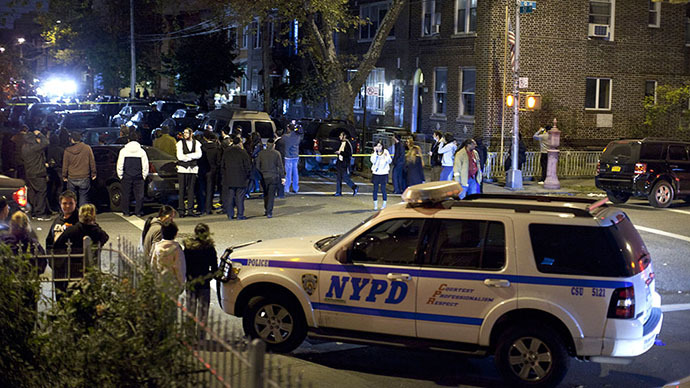 New York police are investigating the brutal slaying of four children and a 37-year-old woman who were stabbed at a Brooklyn residence. Police say a person of interest has been taken into custody.
The victims included two boys, ages one and five, and two girls, ages seven and nine, police said. The infant boy and both girls were pronounced dead at the scene by emergency responders.

The five-year-old boy and woman were taken to two Brooklyn hospitals, where both were pronounced dead.

All five victims had stab wounds to their upper bodies, the NYPD said. Police are withholding the victims' identities until their families have been notified.
The authorities responded to reports of a stabbing around 11 pm on Saturday at a home on 57th Street near Ninth Avenue, in Sunset Park, police said. The suspect was found bloody and barefoot and is currently in police custody. Authorities believe the suspect is related to several of the victims.
No motive thus far has been established for the attack.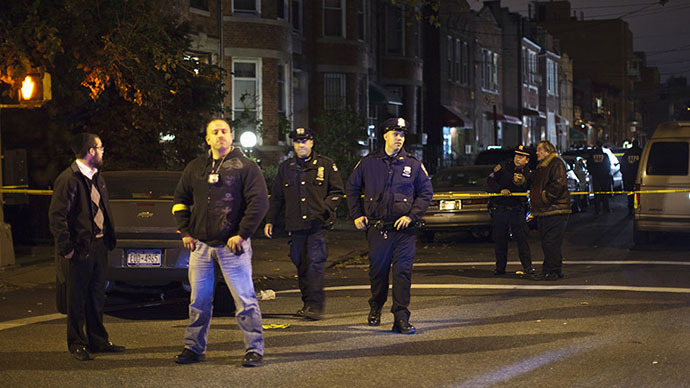 You can share this story on social media: