Springsteen writes to NJ paper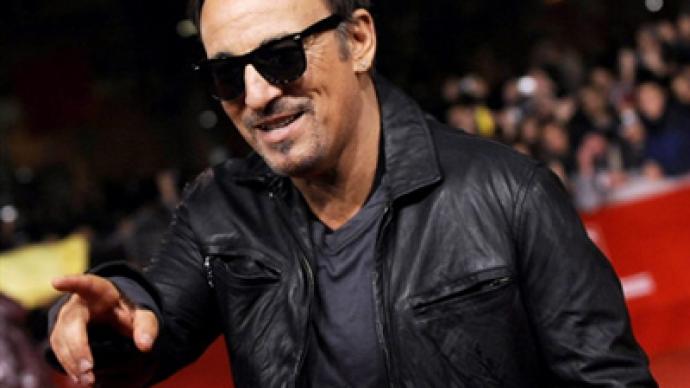 The Boss himself, Bruce Springsteen, has written a Letter-to-the-Editor to support America's middle class fight.
In the letter Springsteen thanked the Asbury Park Press for writing an article how anti-poverty groups in New Jersey are facing a challenging battle as New Jersey Gov. Chris Christie continues to push for spending cuts and cuts to property taxes.In his letter he said the, "article shows that the cuts are eating away at the lower edges of the middle class, not just those already classified as in poverty." Springsteen continued, saying the trend would likely continue and worsen over the next few years.
You can share this story on social media: