Obama budget attacks poor, middle class Americans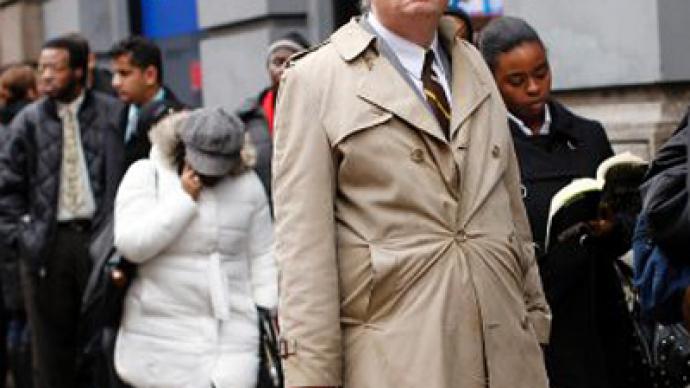 After maintaining the Bush era tax cuts for the wealthy, US President Barack Obama plans to cut programs which aid those most in need.
A new proposed budget the administration has put before congress calls for $1.1 trillion in deficit reductions over the next 10 years. The cuts largely target social programs, such as those designed to offer aid to students attending university, fund community organizations and assist working class families. The plan however avoids addressing entitlement programs, for now, and does not touch US defense spending. It focuses on a mere 15% of US spending in discretionary programs that do not impact security or the military. In addition to cuts to social programs, the White House said nearly a third of the reductions will be made up in tax increases and tax-break closures.Some of the items on Obama's chopping block include; cuts to Low-income heating assistance by half, Community Development Block Grants used to aid local governments are to be cut by around $300 million. In addition, the forestry service will be loose funds, farms will see a steep reduction in agricultural subsidies and the Environmental Protection Agency water treatment fund for local governments will be forced to cut back. However, Republicans say the budget is still too high and argue more reductions are needed. They call for further cuts to health and education programs for low-income children, nutritional aid for women, infants and young children, the Food and Drug Administration and the Environmental Protection Agency.Republicans insisted they will demand further cuts from the administrations. Overall, the proposal also calls for a five year freeze on other domestic spending. Even with Obama's proposals it is projected the US deficit will set a new record, reaching $1.6 trillion this year alone.
You can share this story on social media: