Sin City wants Obama's apologies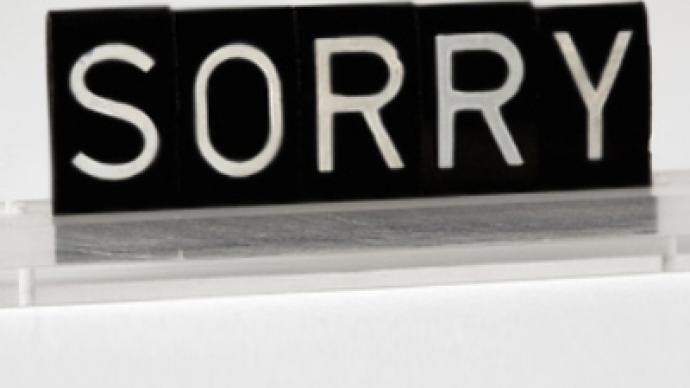 Las Vegas mayor Oscar Goodman claims President Barack Obama owes his city an apology for saying companies shouldn't visit Sin City on the taxpayer's dime.
Obama made a statement on Monday at a town hall meeting in Elkhart, Ind., Associated Press reports.
"You can't get corporate jets, you can't go take a trip to Las Vegas or go down to the Super Bowl on the taxpayer's dime", Obama said.
Goodman said Obama's remarks at the town hall meeting were unwarranted.
"That's outrageous, and he owes us an apology," he said. "He owes us a retraction."
Speaking to KLAS-TV, Goodman expressed concern that federal lawmakers might be discouraging travel to the city, saying that to change their mind and to go someplace else and to cancel, as the President has suggested, would be outrageous.
You can share this story on social media: