From one cop to another: You've got she-male!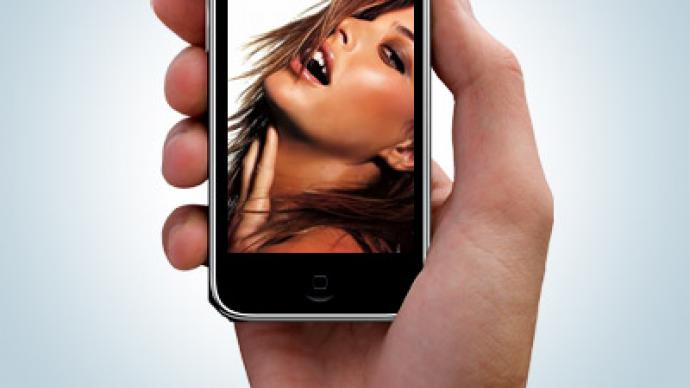 Cameron County Precinct 4 Constable Robert Lopez will be filing criminal charges after receiving five pornographic pics from a political rival last week.
Joe Rodriguez, police chief of Primera, Texas, is being accused of sending "she-male" pictures to Lopez's government-issued cell phone."I opened it up and said, 'what the heck,'" Lopez tells the San Antonio Express newspaper.The pictures started off "G" rated of what Lopez believed to be the face of a woman. As the official scrolled down, however, the images ended up revealing the person's true gender. That's right: Lopez found a penis.The Texas constable responded to the police chief with a text to share his disdain for the pictures he had received."I don't appreciate you sending me this, I will be reporting it to police," Lopez replied in his text.According to Lopez, shortly after he sent his text message, Police Chief Rodriguez contacted him from a private number claiming the photos were a mistake and were meant for his cousin."If she-male porn is his personal preference, then that's OK. But he should keep it to himself," Lopez tells reporters.Lopez speculates that these picture messages were more than just an innocent mistake, but a potential political ploy. He believes that Rodriguez was setting him up for an eventual political disaster for an upcoming election."I haven't announced my plans for re-election yet, but I know he is considering running for my seat," Lopez says.Rodriguez ran against Lopez back in 2008.Rodriguez declined to comment when contacted by the media, telling one reporter, "I have nothing to say. I've been advised not to say anything regarding the matter."City Manager Javier Mendez, confirmed Primera's police chief has been placed on administrative leave with pay and said the Board of Alderman will discuss the Rodriguez's fate next week.Lopez has admitted that the two don't get along and aren't even friends.
You can share this story on social media: