Senators duped by fake Bin Laden photos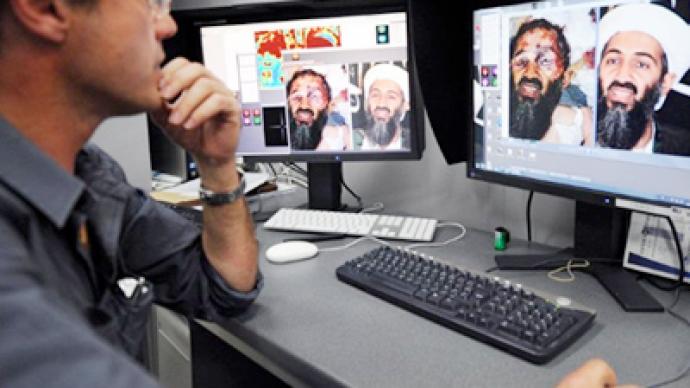 As soon as the death of Osama Bin Laden was announced it was only a short matter of time before fake photographs began to circulate online. Websites, news organizations and even US Senators fell for the fakes.
At least three US Senators who claimed to have seen physical photographic evidence of Bin Laden's death are now backtracking from their assertions. Why? They were fooled by a fake photo. Republican Senator Saxby Chambliss, a key national security lawmaker and the vice chairman of the Senate intelligence committee swore he saw infallible evidence of Bin Laden's death, the photo he swore was authentic. But, he later found out it was not."I was shown a picture – it looked like a picture of bin Laden," Chambliss later told TPM. "It appeared to be accurate but it was not."The fake photo was shared with Chambliss via an electronic means, likely a cell phone or computer. Prior to fully owning up to the mistake, Chambliss issued the following statement:"While I am supportive of making pertinent information regarding this historic event available to the public, we must seriously consider the impact these photos could have if they inflame or provide an excuse to those wishing to harm the United States, both at home and abroad. When I see the photos, I can make an informed judgment about the potential damage they may do."He was not alone in his error. Republican Senator Scott Brown also fell for the phony images. Brown initially told NECN.com he has seen authentic photos, but later retracted his statement. Senator Kelly Ayotte was also shown the fake picture. She said she could not, at the time, verify the image but that another senator had shown her the image directly. "To best of my knowledge no photo has been given out [by the CIA or White House]," said Dianne Feinstein, Chair of the Senate Intelligence Committee. "I think if it were out, I would have [been shown a copy]," she added, expressing her disbelief that so many senators have fallen for the fake images.
You can share this story on social media: