Senate to investigate 'Cuban Twitter' after USAID head can't say whose idea it was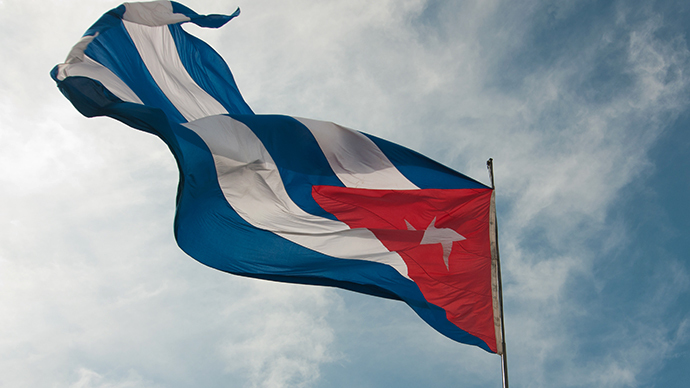 Following revelations that the United States created a Twitter-like messaging program in Cuba intended to undermine the country's government, the Senate has ordered a review of the entire operation.
According to the Associated Press, the review will be conducted by the Senate Foreign Relations Committee, which has requested the United States Agency for International Development (USAID) hand over all of its records related to ZunZuneo, otherwise known as "Cuban Twitter," including messages sent out to users who participated in the network.
As RT noted last week, ZunZuneo was a kind of social networking, text messaging system that gave users access to news stories and weather updates. Funded and designed under USAID's direction, the network would begin posting stories that painted the Cuban government in a negative light, in the hopes that citizens would demand changes to the Communist country's governance.
The amount of users peaked at about 68,000 subscribers in 2011, but interest dwindled afterwards and the program was shuttered in 2012 when funding dried up. Allegations have also surfaced that the US went to great lengths to keep the program secret, though the Obama administration has denied this.
Speaking with the AP, Senate Foreign Relations Chairman Robert Menendez (D-NJ) said the review will look into whether or not USAID's activity in Cuba is in line with its work in other countries.
USAID has faced some harsh criticism for its involvement in the Cuban Twitter program, which Sen. Patrick Leahy (D-Vt.) called "dumb, dumb, dumb." During a Senate subcommittee hearing on the matter, he added it was a "cockamamie" idea destined to fail and become public from the start.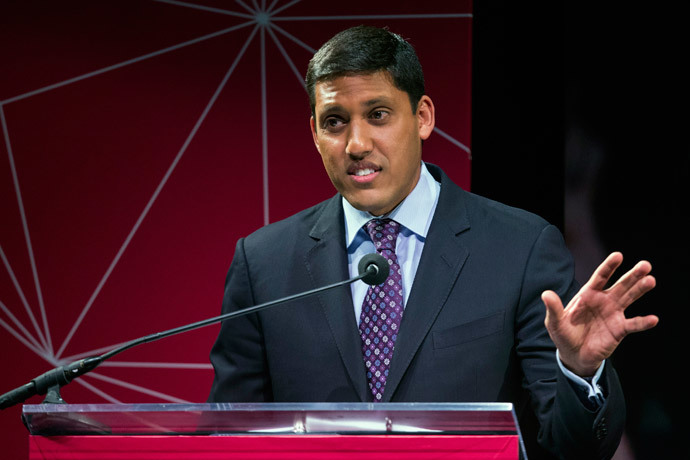 As RT reported, Leahy also raised concerns over how this revelation would affect Alan Gross, a USAID worker currently serving a 15-year prison sentence in Cuba, noting it could put him at risk.
When asked where the idea for ZunZuneo came from, or who had initiated the project, USAID administrator Rajiv Shah told senators he did not "specifically know."
Some lawmakers have come out in defense of the project, however. As noted by the AP, Cuban-born Rep. Ileana Ros-Lehtinen (R-Fla.) said on Wednesday that projects like this "are so important to offer the other side of the story, the side that promotes American values: God-given values like freedom, justice or liberty."
"This issue we're debating, Mr. Chairman, is whether or not USAID should be taking steps to promote human rights, the rule of law and democratic governance throughout the world," she said. "I say yes."
Others, such as Sen. Mike Johanns (R-Neb.), argued that humanitarian agencies such as USAID are not the appropriate place for these sorts of operations.
"Not to say that that is an important mission, but why would we put that mission in USAID?" Johanns asked. "Why wouldn't you look at some other part of the federal government to place that mission? To me, it seems crazy. It just seems crazy that you would be in the middle of that."
As noted by Foreign Policy, however, despite USAID's humanitarian focus, it "has a long history of engaging in intelligence work and meddling in the domestic politics of aid recipients." Specifically, the agency was accused of cooperating with the CIA to train foreign law enforcement in "terror and torture techniques" during the 1960s and 1970s. USAID denied the allegations, but Congress eventually forced it to halt work with the CIA in 1973.