USAID chief dodges revealing mastermind of secret 'Cuban Twitter' project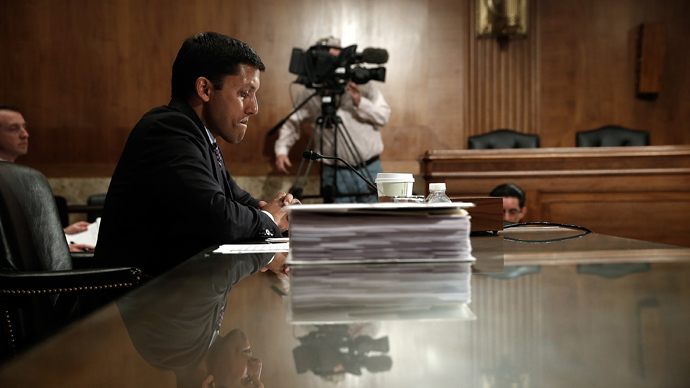 The administrator of the US Agency for International Aid and Development testifying before Senate Committee over his agency's covert Cuban Twitter, said he didn't "specifically" know who was behind the idea of creating the network of "discrete profile."
Rajiv Shah appeared on Tuesday before a Senate Subcommittee hearing dealing with USAID's Fiscal Year 2015 budget. At the core of the gathering was the social network ZunZuneo – or the so-called Cuban Twitter program – launched by agency with a suspected goal to stir unrest on the island.
Last week, a report by AP revealed that the USAID had overseen the creation of the text message-based service sparking accusations from Havana which blamed Washington of illegal activities to topple the communist government. The service – that reportedly lasted between 2009 and 2012 when the government grant ended – at its peak had around 68,000 subscribers in the Caribbean state with limited access to the internet.
The scandal also raised questions to Washington, which has maintained that the project was neither "secret" nor "covert," but, rather a "discrete" form of promoting democracy.
Democratic Senator Patrick Leahy – the chairman of the subcommittee who publicly called the project "dumb, dumb, dumb" – was pressuring Shah on Tuesday to tell him who initiated the idea to launch the social network. But the USAID chief, who took office in 2010, dodged the question, saying that he did not "specifically know".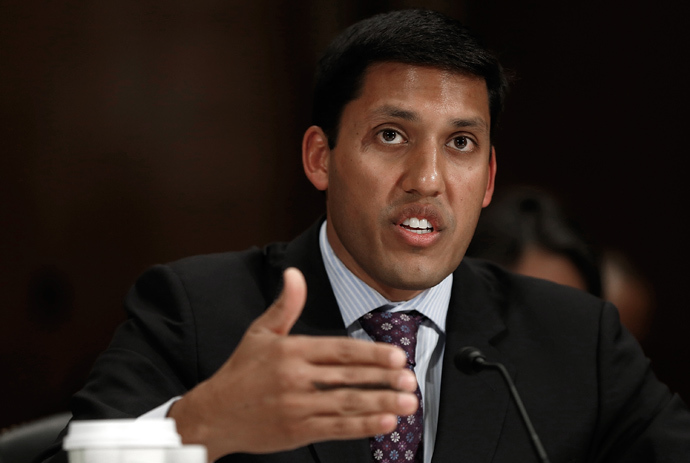 During the heated discussion, Leahy called the ZunZuneo a "cockamamie" idea which was doomed to discovery and failure. The Senator said that the USAID failed to adequately describe to Congress the program it was operating.
One of Leahy's major concerns was that the project could endanger Alan Gross, an American who is serving a 15-year sentence in Cuba after being arrested in 2009 while working for USAID there. The Senator asked Shah if anyone considered what would happen to Gross if the government in Havana discovered US involvement in ZunZuneo and said it would have put at risk him and other USAID workers around the globe, who could be perceived as spies.
According to Gross' lawyer, the 64-year-old had started a hunger strike a week ago to protest his treatment by the American and Cuban governments.
"As far as I can tell, the USAID and the Obama administration have all but forgotten about him," Leahy said, as cited by Reuters.
Commenting on the matter, Shah said he had worked personally on Gross' behalf. However, winning Gross freedom was State Department officials' responsibility.
"I think about Alan every day," Shah said. "... State Department takes the lead in these types of issues and they are highly sensitive and I would defer to them to be able to explain to you in the appropriate private setting what's taken place."
In response to the Associated Press investigation, the USAID has released a statement pointing out what it calls "significant inaccuracies" in reporting, claiming that the documents cited "do not represent the US government's position or reflect the spirit or actions taken as part of the program in Cuba."
You can share this story on social media: