Not-so-Secret Service: Probe launched into data loss blunder on DC Metro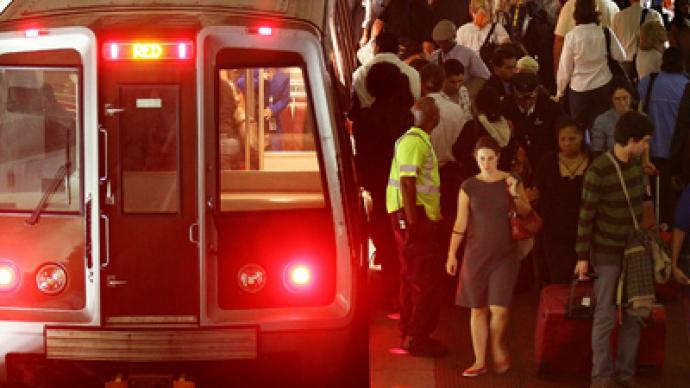 The US Secret Service is once again uncomfortably in the limelight: Homeland Security has initiated a probe into a reported lapse in confidentiality where two computer files were 'lost' on the Washington, DC, subway system.
In 2008, a contract employee reportedly lost two computer tapes with "sensitive material on informants" on the DC metro while taking them from one location to another, Secret Service spokesperson Edwin Donovan said.The contractor was transporting the material from the Secret Service headquarters in the capital to a now-closed data facility in Maryland.The Secret Service notified the Department of Homeland Security over the loss, but the files were never recovered.The backup tapes – allegedly containing highly sensitive personal information, including bank, passport and Social Security numbers – were not marked or otherwise identifiable, and were protected by several layers of encryption, Donovan said.
"They could not be accessed without the proper equipment, applications and encoding."Donovan played down the event, saying the tapes were at a "low risk for compromise," and that no fraud was reported in connection to the loss.The Secret Service has since changed and updated its security procedures in order to prevent future such incidents.This investigation is one of 13 new inquiries into the Secret Service recently launched by the Department of Homeland Security's Office of Inspector General.The US Secret Service was embroiled in an embarrassing scandal in April when a dozen officers were accused of misconduct for bringing women, including prostitutes, back to their hotel rooms in Cartagena, Colombia, ahead of a visit by President Barack Obama.