A second Texan Republic?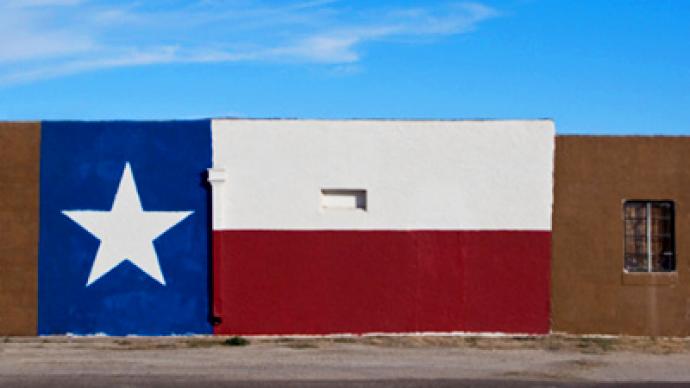 From Scotland to Quebec to … Texas? That's right secessionism is alive and well on a number of points on the world map.
The people of Scotland seek secession through electoral politics by granting the SNP (Scottish National Party) solid control of the Scottish Parliament. Now the party plans to put forth a voter referendum to secede from the UK.What if similar events unfolded in the United States? What is the Texas legislature elected a pro-secessionist party into the majority and were asked to vote on a referendum to secede from the Union? How would America respond?After all Texas Governor Rick Perry himself has said that if Texas so chose the state reserved the right to secede and form an independent nation if it wanted to.Radio host and Texas resident Alex Jones explained that the sentiment to seek independence in Texas is very strong and always has been. In fact, Texas was an independent republic prior to joining the United States. "It's known as the Lone Star State," he said. "It's codified, anytime Texas wants to pull out of the Union it can instantly. That's the treaty, it's on record."Based on common organic law and the founding principles of the US, Jones argued that all peoples have a right to seek self governance for the defense of their rights and liberties."Secession movements are growing worldwide because people don't like big corrupt central corporate run empires running their lives," Jones added.He argued that the people want to remove themselves from higher forms of government that impose rules and a globalist agenda. Texas would be better off independent, Jones argued, explaining that there is enough people and economic industry in the state that would it to be fully self sustaining. "Texas has more resources, produces more wealth than California," he noted. "There have been a lot of international studies done that Texas would be much better off. The US government has become corrupt and the main concern for many in America – including Texans. Jones explained that he did not favor secession, but did desire to see the federal government return to a small government framework which feared the people.
You can share this story on social media: