Schultz suspended over "right-wing slut" comment
Published time: 26 May, 2011 15:57
Edited time: 26 May, 2011 20:35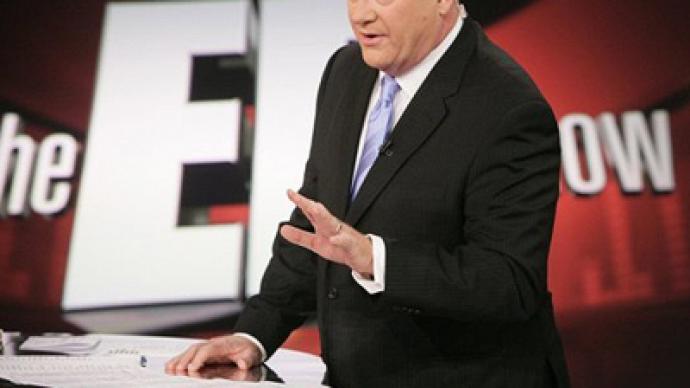 Ed Schultz, the host of "The Ed Show" on MSNBC has gotten himself into trouble with his bosses. He was suspended for one week without pay after he called conservative radio host Laura Ingraham a "right-wing slut."
Schultz made the statement while on his own radio show, and not on his MSNBC television show. Nevertheless, his network bosses felt punishment was necessary.
"President Obama is going to be visiting Joplin, Missouri, on Sunday, but you know, like this right-wing slut — What's her name, Laura Ingraham — Yeah, she's a talk slut," Schultz remarked. "You see, she was back in the days, praising President Reagan when he was drinking a beer overseas.But now that Obama's doing it, they're working him over."
In a statement MSNBC said, "Remarks of this nature are unacceptable and will not be tolerated."
Ingraham responded with by taking a hit at Schultz's popularity, "I was surprised to learn that Ed Schultz actually hosted a radio show," she commented."Is it available only online?"
She further remarked on Schultz claims of supporting civility while often practicing misogyny.