Russian singer behind Mel Gibson's divorce?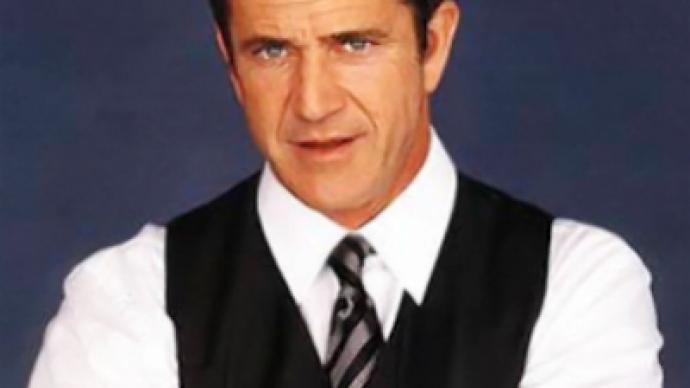 Mel Gibson's wife could take half of her husband's fortune – almost $500 million – after 28 years of marriage with the Hollywood heartthrob. The pair filed for divorce, mentioning 'irreconcilable differences'.
Hollywood insiders claim that a Russian mistress is to blame for their divorce.
Mel and Oksana allegedly met on the set of the thriller The Edge of Darkness where Gibson plays a homicide detective investigating the death of his daughter.
Although both have denied having an affair, Mel's unfaithfulness was exposed in 2008, when the couple was snapped coming out of Gibson's trailer together.
Oksana is a singer and has reportedly arrived in America to record an album. She is also one of the artists on Gibson's recording label Icon.
According to Gibson, he and his wife Robyn had been living separate lives for more than two and a half years.
In their joint statement released by the Gibsons on Monday, the couple wrote:
"Throughout our marriage and separation we have always strived to maintain the privacy and integrity of our family, and will continue to do so."
Gibson's divorce could become the most expensive in history. According to AP, Robyn Gibson is seeking jewelry, earnings and assets she accrued after the couple separated, and a share of the money and assets Gibson earned during his nearly three decades as a Hollywood star.
Gibson, one of the highest paid actors in Hollywood and an Oscar-winning actor & director, was given three years' probation for drink driving in 2006.
The father of seven children is also notorious for a number of anti-Semitic remarks for which he has made public apologies.
"Mad Max" Gibson, 53, has chosen Robert Kaufman to defend his interests in court. Kaufman's A-list clients include Jennifer Aniston and Jessica Simpson.
Laura Wasser will stand by Robyn Gibson as she once did for Angelina Jolie and Britney Spears.
You can share this story on social media: