US sources claim China and Russia got access to Snowden's computers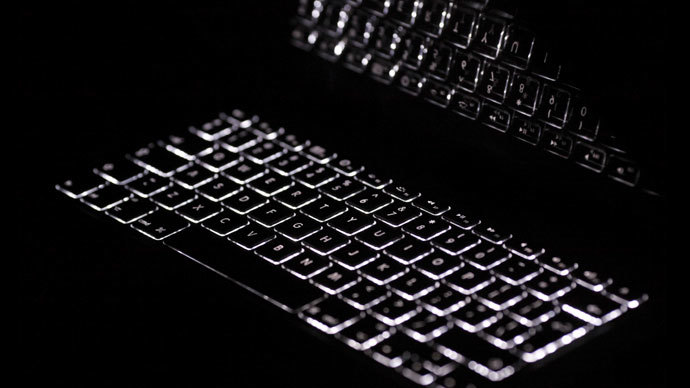 United States officials believe that classified intelligence taken out of the country by NSA leaker Edward Snowden has been compromised by agencies in Russia and China.
Snowden, a 30-year-old former employee of intelligence contractor Booz Allen Hamilton, fled the US for Hong Kong last month and then supplied journalists with classified information pertaining to vast surveillance operations conducted by the American government's National Security Agency.
Both Russian and US officials have made claims that Snowden is now in Moscow, likely arranging for possible asylum in another country. In the meantime, though, US sources speaking with the Washington Free Beacon say that China and Russia have gained access to "highly classified US intelligence and military information contained on electronic media" held by Snowden.
"The exact compromise of the secret data held on Snowden's laptop computers remains unknown but is the subject of an ongoing damage assessment within NSA and other intelligence agencies," Bill Gertz of the Free Beacon wrote on Wednesday.
According to Gertz, those officials fear that Snowden may have accessed recently created nuclear war plans that could pose as future embarrassment for the US in the wake of disclosures already attributed to Snowden.
Previously, Snowden supplied The Guardian newspaper with documentation showing how the NSA routinely collects the phone records pertaining to millions of Americans every day. On Thursday this week, The Guardian's Glenn Greenwald and Spencer Ackerman published their latest installment in the NSA leaks, exposing further surveillance under the administration of President Barack Obama that put Internet records directly into the hands of government officials.
Snowden has said that he's personally reviewed the trove of documents supplied to The Guardian and other outlets, carefully evaluated every single one "to ensure that each was legitimately in the public interest." Glenn Greenwald said that Snowden brought "thousands" of files with him to Hong Kong, "dozens" of which he believes are newsworthy.
What exactly Snowden knows remains a mystery, however, and he reportedly has four laptops in his possession right now that contain classified intelligence.
Earlier this month, the Washington Post cited an anonymous former intelligence official who claimed that Russian authorities were almost certain to seize any computer files Snowden brought into the country.
In a separate article earlier this month, the Post quoted another former senior US intelligence official who predicted that any intelligence compromised by Russia would have seen a similar fate en route from Hong Kong.
"I guarantee the Chinese intelligence service got their hands on that right away. If they imaged the hard drives and then returned them to him, well, then the Russians have that stuff now," the source said.
"The Chinese already have everything Snowden had," a separate source added to the Beacon's Gertz this week.
You can share this story on social media: