Former Reagan assistant faces child pornography charges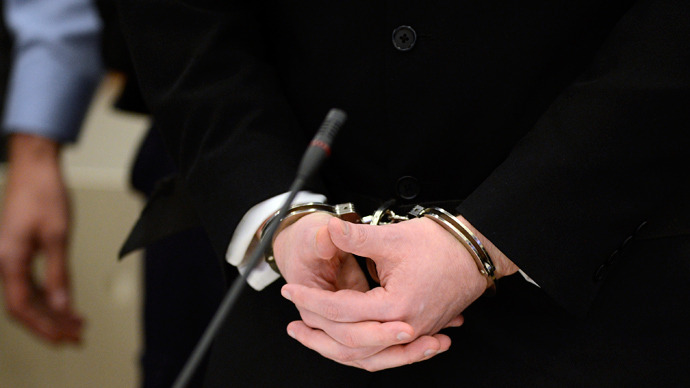 A former Assistant Secretary of Defense and Special Assistant to former US president Ronald Reagan has been charged with two counts of possessing and reproducing child pornography.
James Daniel Howard, who currently resides in the state of Virginia, was arrested on January 15, to the dismay of community residents living in his town of Clifton.

Howard, now 69, served a distinguished political career in Washington at the highest levels including as Under Secretary of the Navy. He is now charged with two felonies, which police records indicate occurred on August 25th and 27th in 2012.

Serving as Acting Secretary of the Navy in 1992 following the resignation of Henry L. Garrett III, Howard notably ordered a mandatory one-day training for the Navy on sexual harassment rules. Howard's career ended on a mixed note as he narrowly avoided being removed by a Pentagon probe into what came to be known as the Tailhook scandal, during which more than 100 Navy and Marine Corps aviation officers were accused of sexually assaulting at least 83 women and 7 men, or otherwise engaged in "improper and indecent" conduct, at the Las Vegas Hilton in Las Vegas, Nevada.

Among items reported by police documents following Howard's arrest, which include various items related to either the possession or transmission of child pornography, was also a suicide note.

Howard was released following his January arrest, and his trial is scheduled to begin on June 4th.