Maryland police buying cameras to keep track of other cameras
Published time: 14 Sep, 2012 23:38
Edited time: 15 Sep, 2012 03:38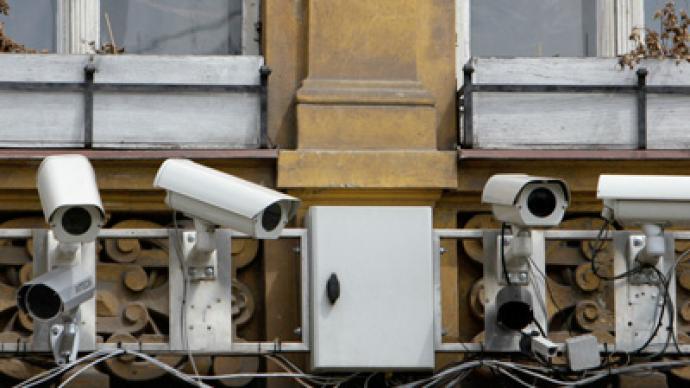 Police in the US state of Maryland have installed surveillance cameras to track down a group of vandals that destroyed speed cameras and caused hundreds of thousands dollars in other damage.
­Some folks who found the speed cameras frustrating and the fines they brought high or unjustified are taking justice into their own hands, with six people damaging the speed cameras since April.
Police in Palmer Park, Maryland decided to monitor the vandals and install additional cameras to track down the perpetrators.
One monitoring unit has already been installed, with up to a dozen more planned to hit the streets before the end of the year, according to Prince George's County Police Maj. Robert V. Liberati.
"It's not worth going to jail over a $40 ticket or an arson or destruction of property charge," Liberati told telepresenceoptions.com
Rage over such a ticket brought one man to use the camera for target practice. Police force found another unit flipped over, bringing inspectors to suspect gang involvement, considering the camera's weight. One camera was set on fire.
"It costs us$30,000 to $100,000 to replace a camera. That's a significant loss in the program. Plus it also takes a camera off the street that operates and slows people down. So there's a loss of safety for the community," says Liberati.
Under Maryland state law, speed cameras can only be used to track traffic violations, which is why separate surveillance cameras had to be ordered.