Philadelphia adopting 'doomsday' school-slashing plan despite $400 million prison project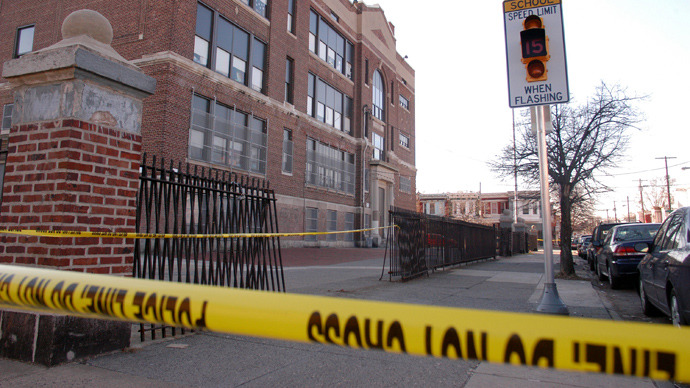 Days after Philadelphia officials pushed the city one step closer to a so-called "doomsday" education plan that would see two dozen schools close, construction began on a $400-million prison said to be the second-most expensive state project ever.
Pennsylvania's School Reform Commission voted on June 1 to approve a $2.4 billion budget, ignoring hours of pleas from students, parents, educators and community members who warned the budget would cripple city schools. 
The plan would close 23 public schools, roughly 10 per cent of the city's total. Commissioners rejected a proposal that would have only closed four of the 27 schools that were on the block for closure. 
Without the means to cover a $304 million debt, the Philadelphia Inquirer reported, students can expect to go back to school in September without new books, paper, counselors, clubs, librarians, assistant principals or secretaries. All athletics, art and music programs would be eliminated and as many as 3,000 people could lose their jobs. 
Only one of five state commissioners voted against the proposal, warning that Republican Pennsylvania Governor Tom Corbett's administration had not looked hard enough elsewhere for proper funds. 
That $304 million windfall is unlikely to be filled because the Republican-controlled Pennsylvania House of Representatives recently passed a tax break for corporations that will cost Pennsylvania residents an estimated $600 million to $800 million annually.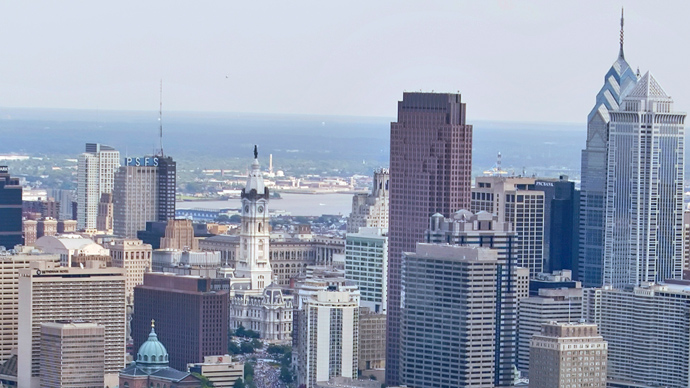 Newly unemployed teachers might consider submitting their resumes to the Department of Corrections, though, with the news that the supposedly cash-strapped government is digging deep to spend $400 million for the construction of State Correctional Institutions Phoenix I and II. 
The penitentiary, which is technically two facilities, will supplement at least two existing jails, the Western Penitentiary at Pittsburgh and Fayette County Jail. Pittsburgh's Western Penitentiary was built in 2003 with the original intention of replacing Fayette County Jail, but the prison has struggled with lawsuits claiming widespread physical and sexual abuse of prisoners. 
Scheduled to be completed in 2015, the new prison's cell blocks and classroom will be capable of housing almost 5,000 inmates. Officials said there will be buildings for female inmates, the mentally ill and a death row population. 
Journalist Rhania Khalek noted that the racial disparities in the education system and prison complex, where 60 per cent of all people are of color, have created a literal "school-to-prison-pipeline." 
"In Philadelphia, black students comprise 81 per cent of those who will be impacted by the closings despite accounting for just 58 per cent of the overall student population," she wrote. "In stark contrast, just 4 per cent of those affected are white kids who make up 14 per cent of Philly students. And though they make up 81 per cent of Philadelphia students, 93 per cent of kids affected by the closings are low-income."
You can share this story on social media: