Philadelphia imposes curfew on kids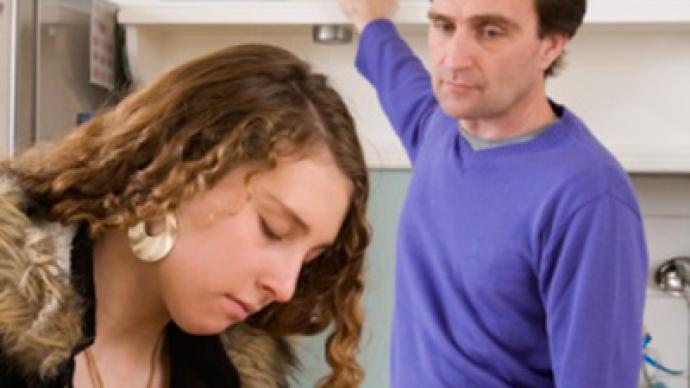 Philadelphia: The City of Brotherly Love; the birthplace of the US Constitution, Declaration of Independence and, in many ways, America.
Philly leaders are now taking a stand to make sure that the character of the city remains unmarred by imposing a curfew to keep riley youths from wrecking havoc in downtown Philadelphia."We will apprehend you, prosecute you and send you away," warns District Attorney Seth Williams. His remarks come after a slew of violent assemblages of adolescent pranksters have led to a handful of injuries among Philly residents. Youths have been organizing on social network sites, including Facebook and Twitter, to arrange mass meet-ups to enact vandalism and attacks across the city. Lawmakers are now hoping, however, that enacting a curfew will put an end to that."You will not damage the reputation of our great city," added Williams.The violent flash-mobs that have plagued Philly during the last two summers most recently spawned an attack of two random stranger in the Center City section of town. In that incident, up to 30 youths beat and robbed two random victims; one man was left unconscious and the other required surgery to his jaw. In all, however, only four arrests were made, including that of an 11-year-old boy."You are out wreaking havoc. You are out causing problems. You are out doing things you should not be doing. We are going to get you off the streets," said Mayor Michael Nutter this week. He intends on doing this by passing a curfew which will fine minors out in parts of the city past 10 p.m.Williams sided with Mayor Nutter's warning, saying "Let this be a message to any others who think that participating in flash mobs is acceptable or fun — don't do it."Another flash-mob organized in June brought 50-to-100 youths together to attack a group of bystanders. City officials are now weary that the publicized violent attacks can prove detrimental to the city's trail and tourism industry. Both teenage offenders and their parents can face fines under the new curfew law, which goes into effect this weekend. After a first-time warning, fines for subsequent violations can reach up to $500.A day before the announcement of the forthcoming law, Mayor Nutter gave a heated speech at Mount Caramel Baptist Church in Philadelphia, a house of worship that he has been a parishioner at for a quarter of a century. Backed by the NAACP and black community leaders, Nutter, an African America, pointed the finger himself at blacks."These are mostly African American youths, and they need to be called on it," he said. "Right now, our overwhelming concern is the safety of all Philadelphians.""You've damaged yourself, you've damaged your peers and, quite honestly, you've damaged your own race," added the mayor.Following Sunday's speech, Nutter stood by his remarks, saying, "I said what needed to be said, at a time that it needed to be said. And I think, quite honestly, people were ready to hear it." Speaking on Monday to a small group of reporters, Nutter added, "I don't care what your economic status is in life, you do not have a right to beat someone's ass on the street."
You can share this story on social media: