Panetta orders Pentagon to monitor media for classified info leaks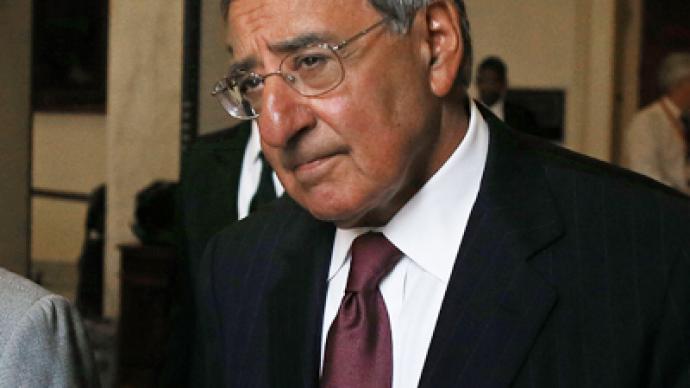 Defense Secretary Leon Panetta has ordered Pentagon top brass to monitor major US news media for disclosures of secret information. The move follows several high-profile leaks, which some US legislators say were timed to help Obama's re-election bid.
Panetta's order was issued on Thursday after a closed-door hearing of the House of Representatives Armed Services Committee. The lawmaker and the military were discussing several recent media publications of classified information.Reports about US-Israeli cyber warfare against Iran, procedures for targeting militants with drones and a double agent who penetrated a militant group in Yemen have angered the congressmen. But they are convinced that the leaks are not coming from the Pentagon, and that it takes the issue seriously, Representative Buck McKeon, the Republican chairman of the House panel, told a news conference.Pentagon press secretary George Little reiterated in a statement that the secretary treats the issue very seriously."The unauthorized disclosure of classified information jeopardizes national security and is a violation of department regulation, policy, and, in certain cases, a criminal act that should be prosecuted," he said.In addition to monitoring the media, the pentagon is taking other measures to clamp down on further disclosures. These include training on how to handle classified information and the publication of a manual on what would constitute an unauthorized disclosure.McKeon said the House panel was "concerned about the leaks that have come out over the years and accelerated, it seems, over the last few months."He did not comment on speculation that the White House may be the source of the recent leaks. Republican Senator John McCain earlier suggested that some of the leaks may have been calculated to give a boost to President Obama's re-election campaign. The White Housed denied the allegation.
You can share this story on social media: