Ohio election overseer tries to trash provisional ballots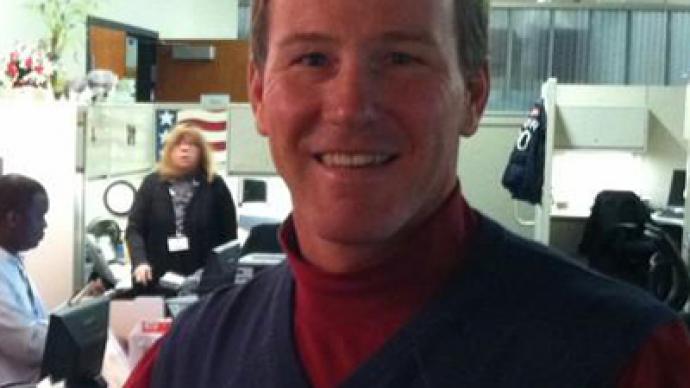 Days before the election in an important swing state, the Ohio Secretary of State laid out a directive that all provisional ballots incorrectly filled out should be trashed. This could alter the election results and is in violation of Ohio state law.
Provisional ballots are used to record votes when a voter's eligibility has not yet been approved – for example, when the voter's registration information is outdated or contains inaccuracies. These ballots are counted once the voter's eligibility is verified – often 7-10 days after Election Day, and used only if the race is so tight that the additional votes could be the deciding factors of the election. Such ballots are most important in swing states where the presidential contenders receive nearly an equal number of votes. In the 2008 presidential election, Ohio had more than 204,000 provisional ballots, of which about 40,000 were not counted. President Obama beat Republican nominee John McCain by about 206,000 votes in Ohio during the last election. Scrapping thousands, tens of thousands, or even hundreds of thousands of provisional ballots in a swing state as significant as Ohio could therefore have a deciding impact on the election.Ohio Secretary of State Jon Husted's directive called for all election officials to reject ballots if authorized identification wasn't provided voter slips haven't been filled out correctly.The move has been criticized for putting the onus of responsibility on voters and allegedly violating voting law in Ohio. In the case that Obama and Mitt Romney are close to a tie in Ohio, these ballots would be crucial.Husted is now required to show up in court on Monday to defend his actions, before provisional ballots are counted on Nov. 17. Ohio law "protects voters against poll workers' abdication of their responsibility to complete or properly complete the provisional-ballot form," the lawsuit states.Provisional ballots and the recording of identification information lies in the hands of those who are trained by the Voter Integrity Project, which is affiliated with the tea party True The Vote project. Husted has also been previously forced to appear in court for trying to cancel early voting in the 2012 election. Democrats have insisted that Husted's action was an attempt to disenfranchise black voters, which are more likely to vote for Obama.