Investigation opening up over Obama's drug deal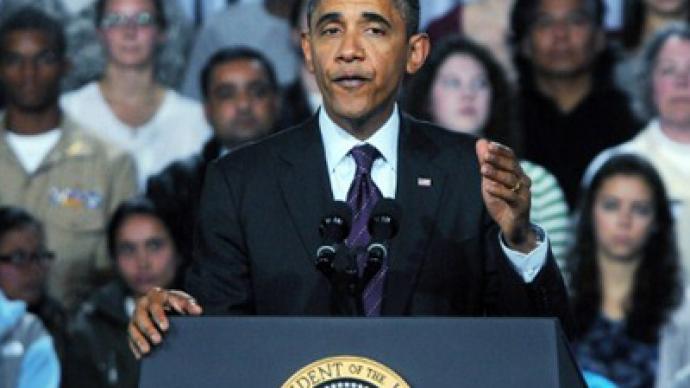 A lawmaker from the same party as the president is asking for an investigation of Obama's suspicious $433-million contract with a democratic donor's pharmaceutical company for an unapproved, experimental smallpox drug.
Sen. Claire McCaskill, a democratic representative from the state of Missouri, has asked the Department of Health and Human Services to look into the White House's recent deal inked between the Obama administration and Siga Technologies Inc, the manufacturer of a smallpox pill that is coincidently owned by a major campaign donor and crony of the commander-in-chief. A report from earlier this month revealed that Siga had secured a $433-million deal with the White House to manufacturer an unapproved drug to be kept in America's surplus stockpile of smallpox medication. The president's relationship with controlling shareholder Ronald O Perelman has raised eyebrows, but it has also been divulged that Siga was offered the sole contract for the drug without the government seeking out any competition from fellow pharmaceutical companies. The United States currently has $1 billion worth of smallpox vaccines on the ready, which is more than enough to aid the entire country in case of an epidemic. While the experimental drug, ST-246, has yet to be proved effective, it has also yet to be evaluated or approved by the FDA and is being purchased at a whopping $255 per pill. As the Siga scandal develops, Sen. McCaskill has asked the DHHS to investigate, citing "serious questions" over their contract. McCaskill also serves on the Senate Subcommittee on Contracting and Oversight; she was also one of the first senators to back Barack Obama during his campaign for the presidency in 2008 and was rumored to be a potential candidate for running mate.
You can share this story on social media: