President Obama's uncle facing deportation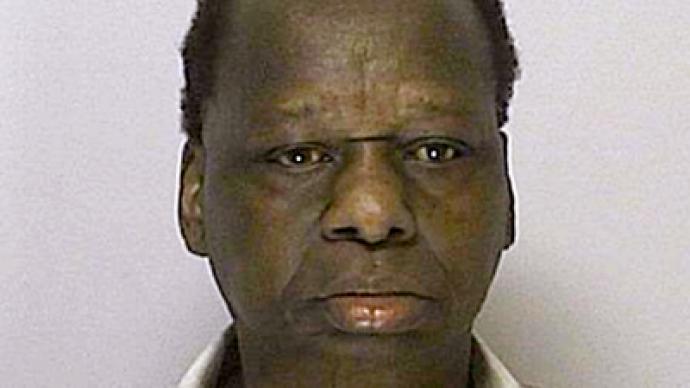 US President Barack Obama's Kenyan uncle has been living in the US illegally since arriving as a teenager and is now facing the prospect of deportation.
After being arrested and charged for drunk driving in Framingham, Mass., police discovered that 68-year-old Onyango Obama, the half-brother of the president's father, was in the country illegally – and had been living in the US undetected for years.After his arrest, an incapacitated and slurring Obama threatened to "call the White House". He was charged with driving under the influence and was held without bail after the incident while immigration officials investigated the details surrounding his deportation warrant.The president's uncle had already been ordered for deportation in 1986 and 1989 and again in 1992 after failing to renew an application to stay in the US. But it wasn't until the drunk driving incident that he was found and taken to court for violating the law. The president said he did not know his uncle was here illegally and that he would not intervene in the trial. A hearing has been set for Dec. 3."Everybody wants to stay in America," said the man's lawyer, Scott Bratton. "Hopefully, on Dec. 3, the case will be over."Although the president said he will not intervene, it appears as if his uncle has been getting special treatment due to his relation. After his arrest, he was quickly released from the detention center and quickly secured a federal work permit and a state hardship driver's license, since his own was revoked. He quickly returned to his job at a liquor store in Framingham.Obama attended a boys' school in Cambridge nearly 50 years ago and has lived in the US ever since. He is married to Zeituni Onyango, who was also ordered for deportation and was granted asylum in 2010, partially because of the media exposure her case received.
You can share this story on social media: