NSA pays major telecom companies for access to data networks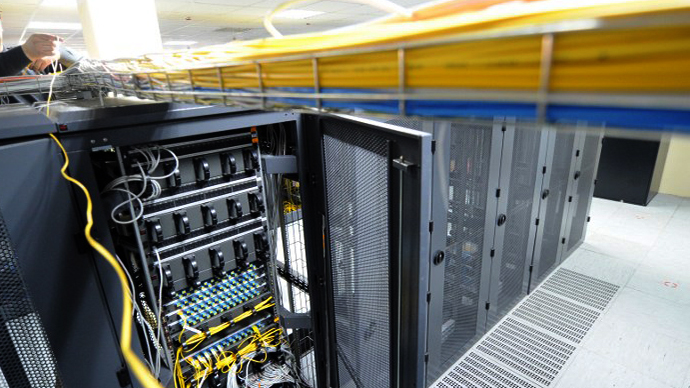 In the appearance of a quid pro quo, the NSA dishes $278 million to major US companies for access to their communication networks that scoop up large volumes of both foreign and domestic bound data.
The relationship with major telecom companies is part of a Corporate Partner Access Project -- funded under the NSA's Special Source Operations -- in which the US government sets the financial terms for companies handing over data, the Washington Post reported Thursday night. The project, verified by budget documents obtained from NSA contractor Edward Snowden, confirm that the agency taps into "high volume circuit and packet-switched networks."

The partnership project concerns data-capturing programs -- Blarney, Oakstar, Fairview and Stormbrew -- first revealed in the PRISM disclosures by the Post and the Guardian in June.  

Though the US government says there are legal boundaries for such surveillance orders and relationships, privacy advocates see the corporate project as clear profit motive encouraging companies to comply.

"The fact that the government is paying money to telephone companies to turn over information that they are compelled to turn over is very troubling," Marc Rotenberg, executive director of the Electronic Privacy Information Center, told the Post.

The budget documents say of the $278 million for the program, $65.96 million is for Blarney, $94.74 million for Fairview, $46.04 million for Stormbrew and $9.41 million for Oakstar.

The documents suggest the costs go to "network and circuit leases, equipment hardware and software maintenance, secure network connectivity, and covert site leases." There is another $56.6 million for "Foreign Partner Access," though whether this amount is for foreign companies, foreign governments or other foreign entities is unknown.

Meanwhile, the Post also reported Thursday how the United States spends tens of billions of dollars annually on spy programs.

You can share this story on social media: