NSA public records requests up 1,000% since Snowden spying revelations
The number of FOIA requests sent to the NSA increased tenfold in the aftermath of disclosures revealing the agency's mass surveillance programs, including PRISM, Boundless Informant and others.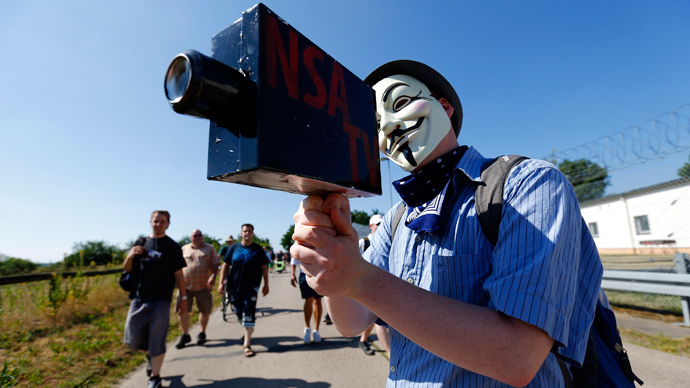 In the three months following initial reports on June 6 detailing NSA surveillance programs, Freedom of Information Act queries of the National Security Agency went up 1,054 percent.

From June 6 to September 4, the NSA received 3,382 records requests. In that same timespan in 2012, the agency received only 293 inquiries.

The figures were supplied by public records request service MuckRock, which requested FOIA totals for the NSA this year in addition to any internal agency communications pertaining to its 2013 FOIA receipts.

Following revelations this summer of mass surveillance programs supplied by former NSA contractor Edward Snowden, the agency received almost double the FOIA requests it got in all of 2012 - 1,809.

The largest chunk of public records requests occurred directly after the first stories were released by the Guardian and The Washington Post in early June, MuckRock reported.

"The requests have leveled off somewhat from earlier in the summer when the first media leaks appeared, although they continue to be much higher than normal," an NSA FOIA official wrote accompanying the request.

MuckRock added that many of the "unprecedented" number of FOIA requests came from its own users.

You can share this story on social media: