Now's the time to buy the White House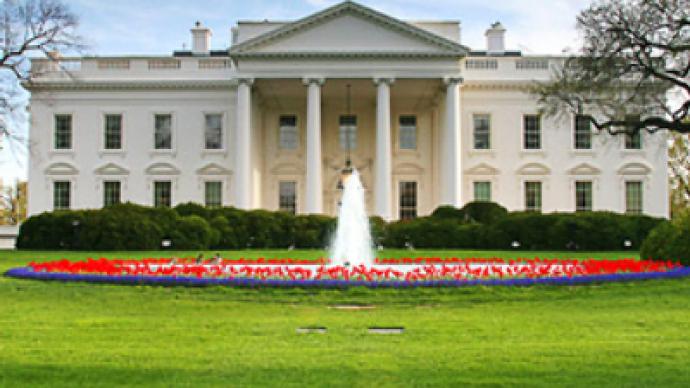 If you want to make the US presidential residence your property, now is best time to do it.
According to Zillow.com consulting agency, the White House became $US 23 million cheaper during 2008 because of the world financial crisis. Its estimated price is $US 308 million.
The White House was built in 1800 in Washington DC. The total floor space of the mansion is more than 5,300 square metres. The building, originally called "the Presidential Palace", has 132 rooms, 35 bathrooms, 16 bedrooms and three kitchens. The area of land around the mansion is 7.3 hectares.

But despite the drop in the price, the White House remains the most expensive residence in the US.

Zillow.com is valuing over 90% of living residences in the U.S. Their estimated price of the White House is based on open information on house sales in the country. They say they decided to value the president's residence just for fun.
You can share this story on social media: