Nine Muslims kicked off jet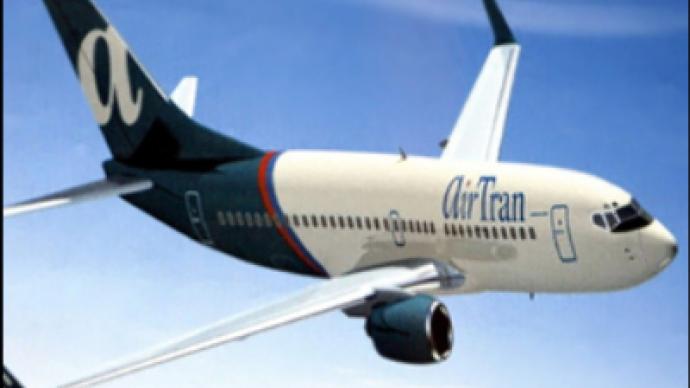 As the saying goes the best cloth may have a moth in it. Just so the American law enforcement system has shown its drawbacks.
Nine Muslims have been removed from a passenger jet heading from Washington, D.C., to Orlando, Florida, after a passenger onboard overheard their 'suspicious' conversation.
Kashif Irfan, one of those who were kicked off the AirTran Airlines flight, said the incident began after his brother, Atif, and his brother's wife wondered aloud about the safest place to sit on an airplane.
"My brother and his wife were discussing some aspect of airport security," Irfan said, before adding: "The only thing my brother said was, 'Wow, the jets are right next to my window.' I think they were remarking about safety."
Irfan believes he and the others were profiled because of their appearance. All six adults in the party are traditionally Muslim in appearance, with the men wearing beards and the women in headscarves.
FBI officers later admitted the incident was pure misunderstanding, however, the AirTran Airlines refused to re-register the poor fellows. The company's representative, Tad Hutcheson, stressed that AirTran Airlines was acting within the federal law.
You can share this story on social media: