Nevada psych hospital accused of sending patients on one-way trips to nowhere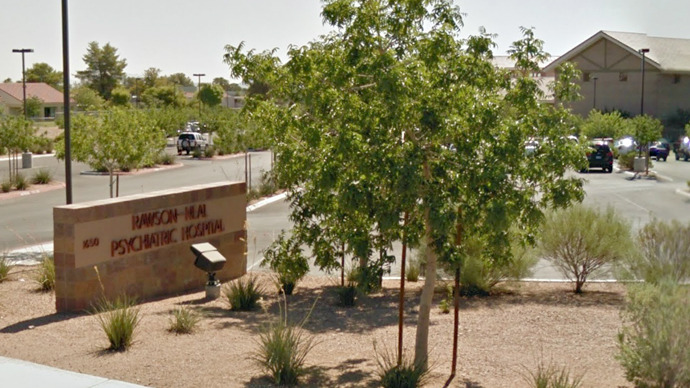 Evidence that a Nevada mental institution is illegally dumping patients into neighboring California and elsewhere has led San Francisco's city attorney to open an investigation into the disturbing allegations.
The reports, which are part of a Sacramento Bee investigative series, indicate that 1,500 patients were discharged by the Rawson Neal Psychiatric Hospital in Las Vegas since 2008 with one-way bus tickets to out-of-state locations, with one third sent packing to California. However, other evidence indicates that the hospital sent at least one person to every state in the contiguous United States between July 2008 and early March 2013.

According to the Bee's investigation, in one example the Las Vegas hospital discharged James Flavy Coy Brown, a 48-year-old suffering from schizophrenia, depression and anxiety, with a one-way Greyhound Bus ticket for a 15-hour ride to Sacramento, California, providing him with three days' worth of medication.

According to Brown, a doctor at Rawson Neal suggested a trip to "sunny California" as the state offers superior health care. The Sacramento Bee reports that Brown eventually turned up both suicidal and in a confused mental state at a homeless services center in Sacramento – where he knew no one, and had no conceivable arrangements for housing or treatment.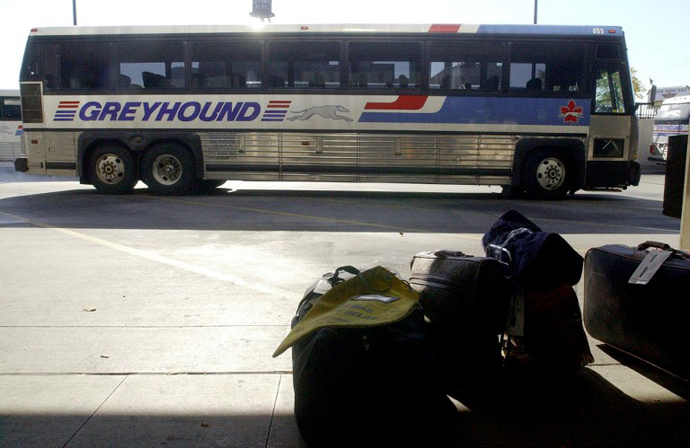 According to San Francisco city attorney Dennis Herrera, the evidence uncovered by the newspaper's investigation is beyond disturbing.
"Assuming the reports are true, Nevada's practice of psychiatric 'patient dumping' is shockingly inhumane and illegal," Herrera said via a statement.

Herrera opened a formal investigation on Monday, and dispatched a letter to Nevada's director of Health and Human Services, demanding that the state disclose records regarding its practice of discharging patients to cities across the country.
That letter includes further evidence provided by the Sacramento Bee, such as patients sent to dozens of US states. Copies of the letter were also sent to Nevada Governor Brian Sandoval and the state's Attorney General, Catherine Cortez Masto.
According to the Bee's extensive investigation on the alleged patient dumping, between 2009 and 2012 the state of Nevada slashed its mental health budget to address deficits. In that same period, the number of patients sent on one-way trips from the Rawson Neal mental hospital ballooned by 66 per cent. By 2012, the facility was bussing patients at a pace of more than one per day, sending 400 of them to 45 US states.
In response to Herrera's official inquiry, Nevada's director of health and human services, Mike Willden, responded via email that his department was presently reviewing the 1,500-some discharges which involved suspected interstate dumping. Willden suggested that a "documentation error" was behind hospital staff's failure to properly document discharge and out-of-state travel for patients.
If the allegations are found to be true, the Las Vegas mental hospital could lose its Medicare funding, as it would be in violation of federal laws requiring such facilities to treat their patients until their conditions are stabilized, and with proper arrangements for continuing care beyond discharge.
You can share this story on social media: