NASA loses $424 million satellite in launch failure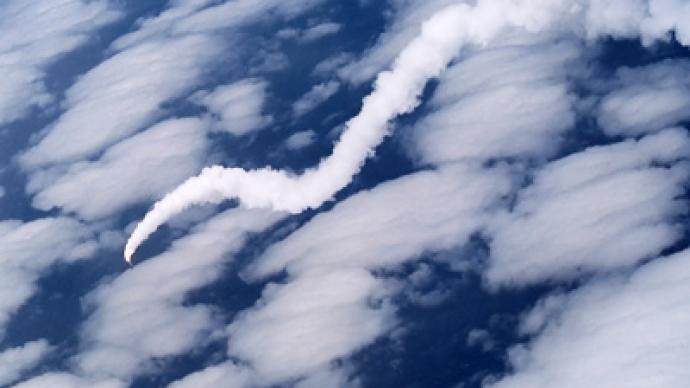 The failure of a rocket to reach orbit ended with the loss to NASA's Glory atmospheric research satellite crashing into the Pacific Ocean.
The nose cone of the rocket failed to separate during launch aboard an Orbital Sciences Corp. Taurus XL rocket. This is the second such failure for the project following a failure in 2009 dues to a similar malfunction carrying a similar environmental satellite. Having already been delayed since February 23 due to complications with ground support, the mission finally launched from Vandenberg Air Force Base, California on March 4. Initial launch measures were good, however at the point in time when the nose was to separate, nothing happened. "We are at T+plus 300 seconds," Richard Haenke, said as the rocket climbed. "The vehicle speed error is indicating underperformance, which is expected due to a fairing not separating. We have a report the system did pressurize. However, we still have no indication of the fairing separating."When the nose failed to separate, the rocket was unable to reach its intended trajectory. NASA Launch Director Omar Baez declared the mission a failure.This is clearly another setback for the program and for Orbital Sciences Corp. "I think it's not an understatement to say tonight we're all pretty devastated," Ronald Grabe, a former space shuttle commander who now manages Orbital's Launch Systems Group told CNET. "But we will recover, the team will bounce back because they're all professionals. Orbital Sciences will bounce back with the Taurus vehicle."
You can share this story on social media: