NASA fighting to recover operations of Mars Reconnaissance Orbiter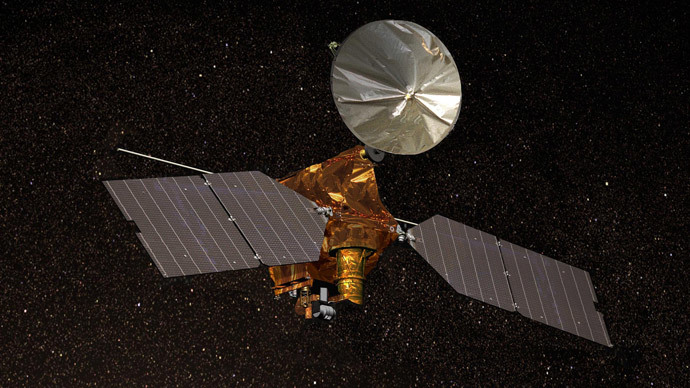 After a glitch forced NASA's long-running Mars Reconnaissance Orbiter (MRO) to switch from normal operations into "safe mode," scientists are hard at work attempting to recover the spacecraft.
The incident occurred after the MRO made an unscheduled switch from its main computer to a backup system, an occurrence that officials still don't have an explanation for. As a result, the satellite was sidelined and operations were suspended while scientists worked out a solution.
Specifically, the MRO has been sending data back to Earth regarding seasonal and atmospheric changes on Mars since its arrival in the planet's orbit in 2006. It also relays information from the two rovers currently exploring the Red Planet, though data from those vehicles is still being sent to NASA via a second satellite, the 2001-era Odyssey.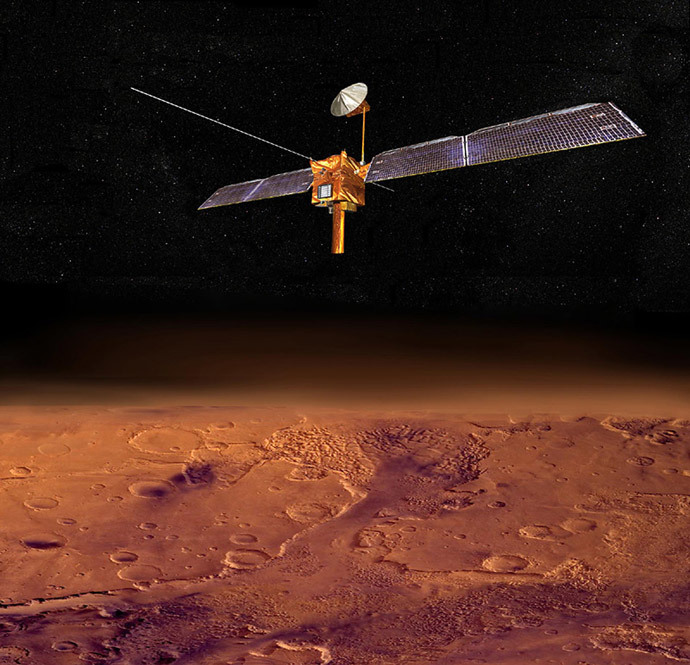 Despite the problem, MRO project manager Dan Johnston said the incident is not too serious and that the satellite should be back to normal shortly.
"The spacecraft is healthy, in communication and fully powered," Johnston said in a statement from NASA's Jet Propulsion Laboratory in California, according to Space.com. "We have stepped up the communication data rate, and we plan to have the spacecraft back to full operations within a few days."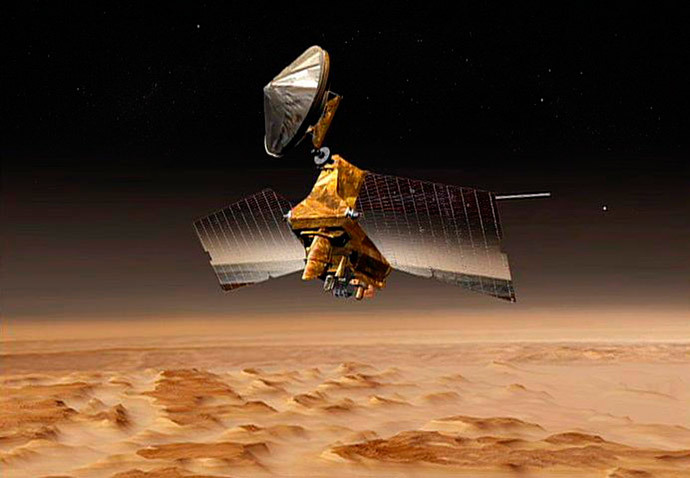 The MRO has managed to survive eight years in Martian orbit, much longer than the two-year shelf life it was originally expected to have. According to NASA, it has gathered more data than all other interplanetary missions combined. That kind of longevity hasn't come without its share of problems, however, since the satellite has been forced into safe mode a total of five times now, the most recent being in November 2011.
As noted by the Los Angeles Times, problems with the Odyssey and MRO are especially troublesome since scientists would not be able to receive findings from the two Mars rovers without them. The newspaper also stated that a third spacecraft – the Mars Atmosphere and Volatile Evolution mission (MAVEN) – is expected to arrive in the planet's orbit in September. Maven will serve as a backup to the two other relays even as it undergoes its own mission: to learn why the Red Planet's previously thick, more Earth-like atmosphere disappeared.
You can share this story on social media: