Moscow to host premiere of 'The Night of the Ad Eaters'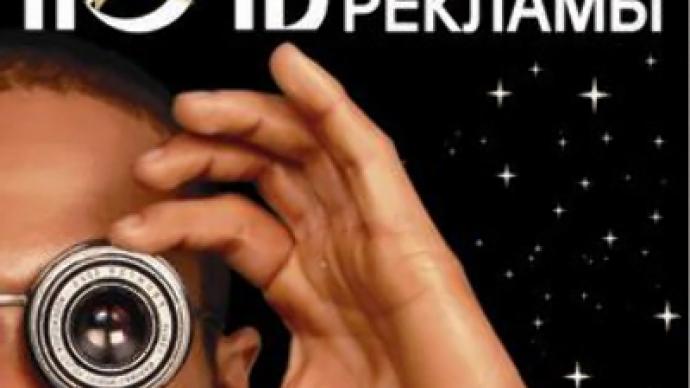 The world premiere of the advertising show 'The Night of the Ad Eaters' will take place in Moscow on April 17 at the Oktyabr (October) cinema. International and multi-flavored, the show is always full of surprises.
'The Night of the Ad Eaters' is an annual festival moving through almost 50 countries of the world, and showing the production of advertising on the Big Screen – and in a crazy atmosphere!
As the producer and partner of the show in Russia, Aleksandr Smolyansky, says "there will be 400 ads from different countries, especially selected by Jean Marie Boursicot, [the founder of the festival], offering a retrospective of the American video ads, a selection of commercials with celebrities starring [among them Sophie Loren, Brigitte Bardot, Charlie Chaplin, Ray Charles, and many others], and also the virus ads created especially for the Internet."
Another block will be dedicated to social advertising from the Middle East.
The six hour show gives a taste of what advertisers around the globe serve up today. It's also a chance to discover the diversity of the lands, and their approach to advertising technologies.
No censorship is involved: alcohol, tobacco, and sex are displayed as an inherent part of the modern world. Among others, the show will also display the ads, which have never been shown on TV.
The jury of actors, TV presenters, and other celebrities will vote for the best commercial.
Founded in 1981 by Jean Marie Boursicot, the man who owns a 30-year-old collection of over a million commercial pieces, 'The Night of the Ad Eaters' festival excites France and the rest of the world.
More than 160 cities worldwide sign up for the show's annual tour. Moscow is traditionally among them. This year's show program will be displayed in forty Russian cities.
You can share this story on social media: