Minnesota town's police force to move to schools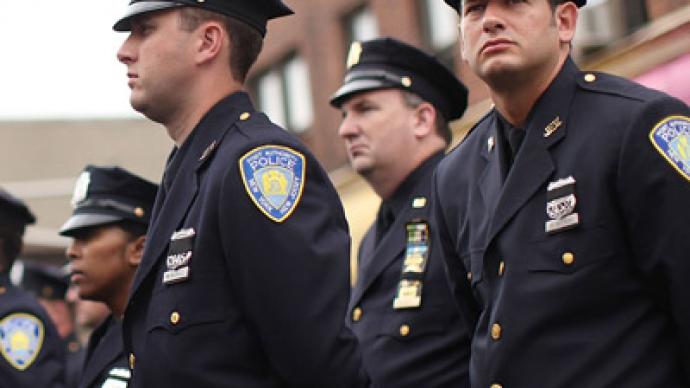 A small city in Minnesota is set to relocate its police force to the town's public schools. The move is a reaction to the mass shooting at an elementary school in Newtown, Connecticut in December 2012.
Jordan, Minnesota, a town of 5,500, is thought to be the first school in the country to take such a response to the Sandy Hook massacre, Minnesota's Star Tribune reports. The plan, which is estimated to cost only $20,000, calls for the town's schools to remodel their entrances so that all who enter must pass a police checkpoint. Officers will be stationed by the front door. The town has three schools, which are all on the same block. Its police force is only eight-strong, and generally only three officers on duty, usually during school hours.The move, which is expected to take effect in March, goes along with a National Rifle Association proposal that urged the placement of armed officers in schools following the Connecticut shooting. Jordan's officials believe that the sight of police officers coming and going from the schools will deter potential attacks."These attacks have been going on for years and still no one has provided any hope of relief," wrote Jordan Police Chief Bob Malz in a December 27 memo outlining the program. "It's time for a change."Malz will take over the principal's office at the town's high school, while Jordan's police chief, detective and day patrol officer will get permanent offices, set to be built by the end of February, at the town's high school, middle school and elementary school. Police will carry out many duties, like interrogations and recordkeeping, at their old City Hall offices, where they will also work during school vacations and off days. The city will foot the bill for the remodeling, as well as the purchase of office equipment for the officers. "This is a win-win for our district," Deb Pauly, chairwoman of the Jordan school board, told the Star Tribune. "As a small district we could not afford to pay to have an officer full time in our schools.""I have not heard of another district in the state, of another district in the country, doing this," she added. "I think we could be a model for other districts."
You can share this story on social media: