Microsoft to acquire Skype for $8.5 billion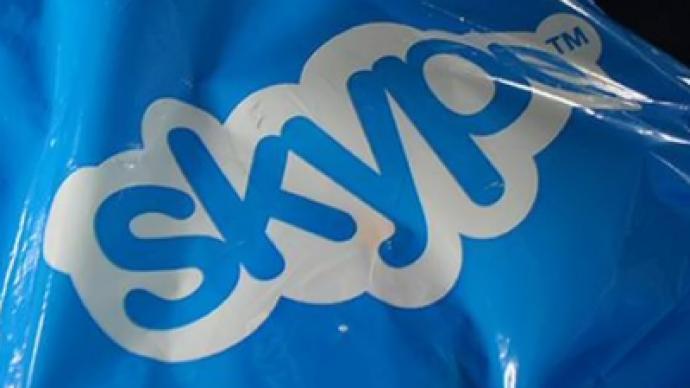 Following numerous rumors about possible Skype sales to Facebook and other entities, Microsoft has confirmed it finalized talks to purchase the online communications VoIP tool for $8.5 billion.
Skype will not be an integrated part of Microsoft programs, from windows to Xbox. The plan is to combine the tool with Windows, Xbox Kinect, Xbox Live, Windows based phone, Lync, Outlook and more.The $8.5 billion price tag is big, not just for Skype but for Microsoft. It's the largest acquisition the company has made in about two decades, even though Skype has not proven to be a very profitable company.According to public records Skype lost $6.9 million in 2010, despite $860 million in revenues and operating profits of $264 million.The companies demand however rests in its massive user base of over 663 million people, with an estimated 170 million regular users of which approximately 8.8 million pay for additional services.Microsoft's integration with Skype will grant lesser known products, like Microsoft's Lync, brand power and recognition. Lynce is a tool that allows Microsoft users to collaborate on Microsoft Office projects, adding Skype to the toolbox will broaden Lync's base and increase audience awareness of the product. Similarly, being able to use Skype on XBox products will add an even more social component to online gaming. Users would likely be able to video chat, talk and communicate more effectively with their friends and add their Skype contact list to their list of friends they game with. Looking towards profits Microsoft will probably engage an advertising model to increase revenue from Skype. "Advertising is something we've been discussing, it's an area that even without acquisition was something we were interested in with a partnership," said Microsoft CEO Steve Ballmer. "We think advertising is a very powerful monetization stream for us. We want to approach the market from a rich media approach. The ads will pop out and be animated. It fits the user base of where we've been moving—it's an immersive experience."
You can share this story on social media: