Yandex sets sights on up to $7 billion valuation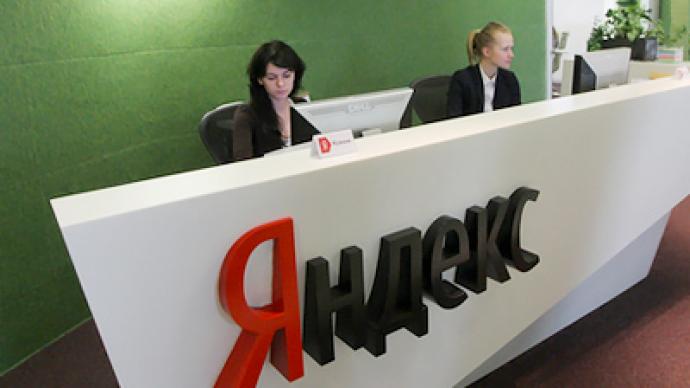 Russia's most popular search engine, Yandex, has unveiled a price range of between $20-$22 per share for its Nasdaq IPO, which could see the valuation of the company reach $7 billion.
The 52.2 million shares to be placed in the IPO, or 16% of the company after the IPO, are expected to raise between $1.044 billion and $1.148 billion, with the company to get between $308 and $338 million and co-owners to get between $735 and $809 million. A mid-point in the range would value the company at $6.7 billion.Yandex has a 65% share of the internet search market in Russia, and a strong presence in neighboring countries Ukraine, Belarus and Kazakhstan, will list on the Nasdaq under the symbol YNDX.It posted a FY 2010 net profit of $134 million on revenues of $439.7 million.
You can share this story on social media: