Man named God sues credit agency
Published time: 11 Apr, 2014 19:47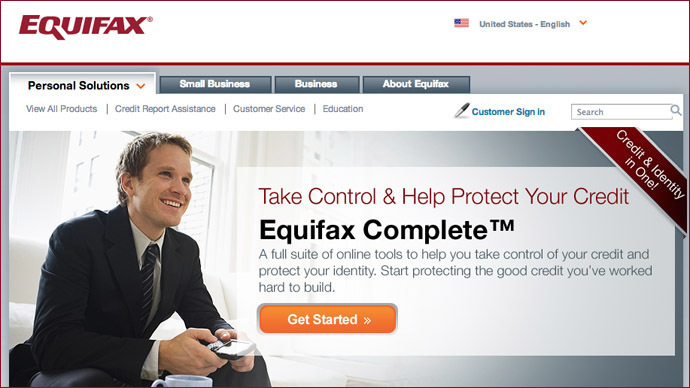 It turns out that sometimes even God can't catch a break: A New York City man is suing a credit-reporting agency for falsely reporting that he had no financial history all because of his name.
According to the New York Post, 26-year-old God Gazarov of Brooklyn claims the problem is due to Equifax's company system, which does not recognize "God" as a legitimate name. In his lawsuit, Gazarov stated that even after more than two years of communicating with the company, it has declined to fix the glitch.
Gazarov – a native from Russia who went to school in the US and now owns a Brighton Beach jewelry store – reportedly has credit scores higher than 720 with two other rating agencies, but his inability to receive one from Equifax has had tangible effects on his life. In 2013, it kept him from being able to purchase a car.
"It's extremely frustrating," Gazarov told the Post. "I worked hard to get good credit to look good to lenders and this happens."
Speaking with WCBS 880, Gazarov said one company representative even asked him to change his name in order to move the process forward.
"It's on my passport, it's on my birth certificate. There's no need for me to change it. I never had a problem with it anywhere else," he said. "I'm a citizen here, I went to school here…I'm established, I'm building my credit up, I pay all my bills on time."
"It was my grandfather's name in Russia and my grandfather was a very known lieutenant in the Army many years ago when he was younger and it was an honor carrying his name," he added, noting that it had to be translated from Russian and Hebrew to into English.
For its part, Equifax has not said much regarding the situation. In an email to Time, the company stated,"the customer has requested a name change which we are now making," though it's unclear exactly what the company meant by suggesting Gazarov requested a name change.