Lazy inspector endangers US submarines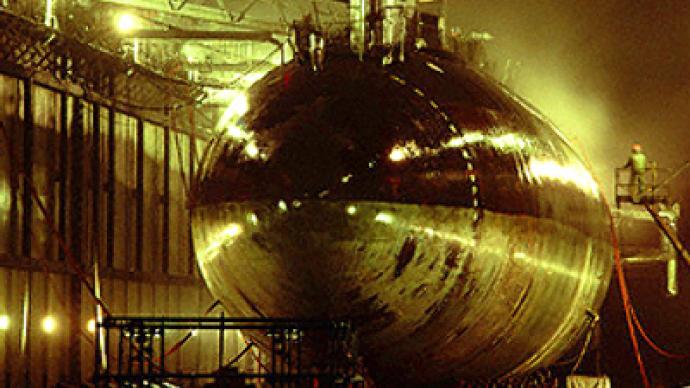 US media is reporting that eight submarines and a brand new aircraft carrier may have to be re-inspected after a welding inspector signed quality control reports without having checked the work.
According to an internal report obtained by Defense News (http://defensenews.com/), Northrop Grumman Shipbuilding company discovered the falsification on May 14 and initiated an investigation.
Its main question is not the offence – the inspector confessed immediately when confronted by a supervisor – but the scale of the damages. Some 10,000 welded joints, which he inspected since assuming responsibility in 2005, are in question (every submarine has some 300,000 welds).
Northrop Grumman chose not to reveal the offender's name, but admitted firing him after a suspension.
Ironically, a quick review of the inspector's work showed that the twelve joints 'inspected' by him were satisfactory. However the two types of testing that he ought to have performed on Virginia-class nuclear attack submarines throughout the years have to be redone.
"The quality of our work is something we take very seriously," a Northrop Grumman spokeswoman told Defense News.
Welding is rarely rejected during quality control. In a similar case in 2007, only one welded joint out of 2,000 failed re-inspection.
However, the American press was quick to recall the loss of a submarine in 1963. The 'Thresher' went too deep and the hull imploded, causing the death of all 129 men on board.
You can share this story on social media: