Kosher tequila for Passover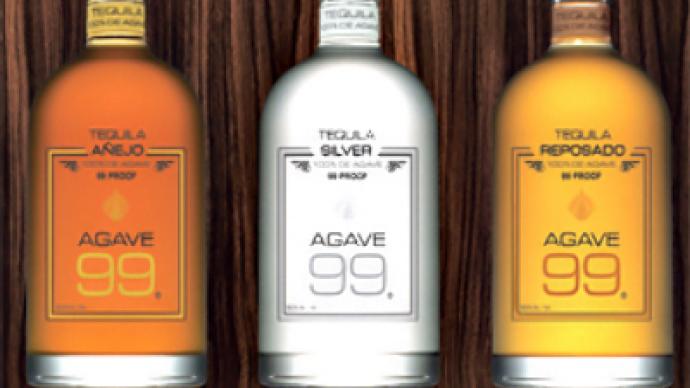 New York businessman, Martin Silver has announced the launch of kosher tequila production, the News Blaze online edition reports. His company, Star Industries, intends to invest millions of dollars in this enterprise.
Agave 99 Tequila will appear on the New York, Los Angeles, and Chicago market in time for the celebration of the Mexican Independence Day – Cinco de Mayo, marking Mexico's defeat of French forces on May 5, 1862.
Before then, kosher tequila will be available for the Jewish Passover, which starts at sundown on April 8, this year.
As Associated Press reports, production methods of kosher tequila must have the approval of a rabbi. The new drink will cost $41.95 a bottle.
For years, thousands of religious Jews worldwide have not been allowed to drink tequila, as it was not kosher.
It is hoped the launch of the new production line will be a great support for the Mexican economy, which is now in decline.
You can share this story on social media: