Israel and US preparing for war with Iran?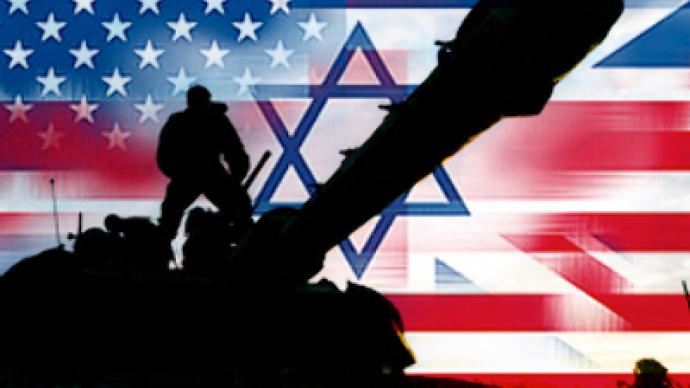 Israel appears to be preparing for the greatest military exercise in the history of the Jewish state, with Iran being a potential target.
The exercise is expected to take place on June 2 and will involve testing the US-Israeli developed missile defense system 'Arrow', intended to deter missile attacks.
An Israeli strike on approximately one dozen targets in Iran could come within hours of receiving orders, according to an Israeli defense official quoted in the Times.
According to the paper's source the Israeli military is awaiting the final go-ahead by the country's new government headed by Benjamin Netanyahu.
The news comes just days after Israeli President Shimon Peres backtracked on earlier rumors of war, saying, "The solution in Iran is not a military one." Peres has recently been quoted as confirming that if a diplomatic solution is not found soon, then Israel "will strike."
Iran has itself not been inactive in its stance towards Israel and the US. A recent study, conducted by the Israel Intelligence Heritage & Commemoration Center (IICC) suggests that Iran may strike back with anti-American and anti-Israeli terror attacks through intelligence and terror networks in South American countries. The Asian state "has already made major inroads in its relationship with Venezuela and Bolivia, largely based on shared anti-American sentiments", the study says.
You can share this story on social media: