Iranian hackers hit Voice of America website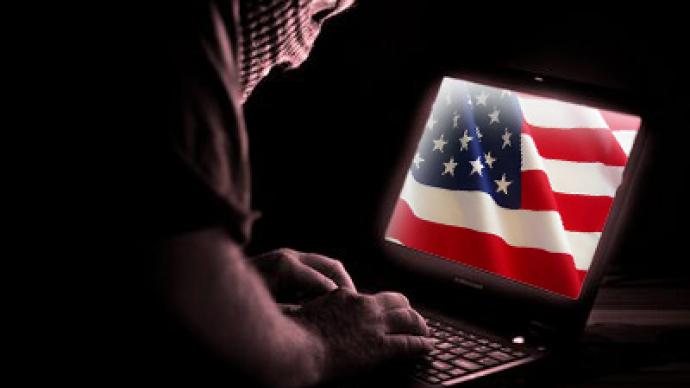 Iranian hackers have allegedly attacked the Voice of America news website, replacing web pages with statements in both Persian and English.
The statement said, "We have proven that we can" and asked Secretary of State Hillary Clinton if she wanted to "hear the voice of oppressed nations will from heart of USA."The use of Persian and the displayed Iranian flag in the image implied Iran or Iranian supporters were the source of the attack and appeared to be similar to previous attacks by the Iranian Cyber Army, a branch of the Iranian Revolutionary Guards.The Washington Post reported the VOA is investigating the matter.
You can share this story on social media: