iPhone tracks your every movement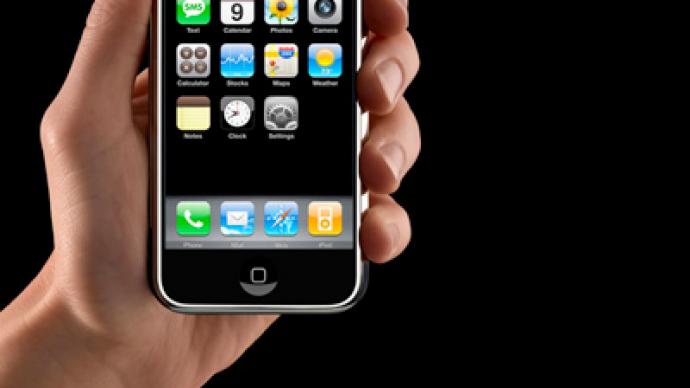 As rumors of a possible September release of the iPhone5 spread privacy activists are outraged with Apple following the discovery of a file on the iPhone which tracks and records the users' location.
Researchers have found the iPhone stores loads of personal data, both on the phone and on your personal computer. Location based data, namely exact latitude and longitude coordinates  recorded with a timestamp are kept on file. Anyone with access to the phone or computer, even remotely, could easily discover every movement being made the user.An Apple iOS update in 2010 added the new functionality, meaning some people may have about a year's worth of location data stored on their phones and computer. "Apple has made it possible for almost anybody – a jealous spouse, a private detective – with access to your phone or computer to get detailed information about where you've been," Pete Warden, one of the researchers told British newspaper The Guardian.The researchers said they also checked other phones to see if Google's android practiced similar policies, but it appears Apple is alone is tracing and storing their users every movement."We haven't come across any instances of other phone manufacturers doing this," Warden remarked. "This is a worrying discovery," Simon Davies, director of the pressure group Privacy International told The Guardian. "Location is one of the most sensitive elements in anyone's life – just think where people go in the evening. The existence of that data creates a real threat to privacy."The location data follows you from Apple phone to Apple phone. The file appears intentional, explained the researchers, noting that the file automatically follows the user when they upgrade their older iPhone to a newer one. This, they pointed out, is evidence that the program is most likely not accidental. The iPhone actively records the data, without the users' knowledge or agreement. As of yet, it does not appear the data is actively transferred to a third part or to Apple itself.
You can share this story on social media: