Private jet smashes into Indiana suburb killing two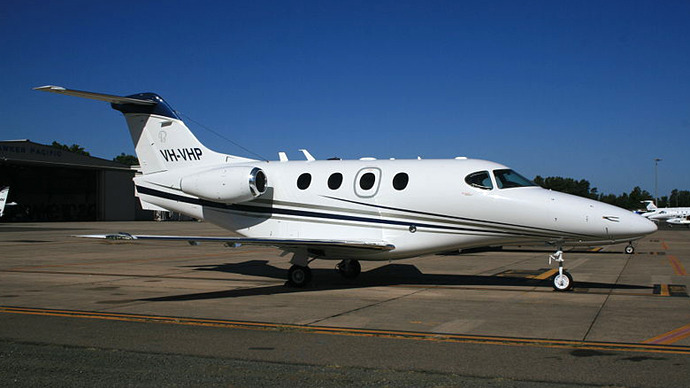 Two people were killed and multiple homes damaged when a private jet, experiencing mechanical difficulties, crashed Sunday in an Indiana neighborhood.
The Beechcraft Premier I twin-jet that en route from Tulsa crashed into residential homes near the South Bend Regional Airport on Sunday afternoon killing two of the four passengers on board, Federal Aviation Authority has announced. It's still unclear if people on the ground were harmed.
Apparently the jet had attempted a landing but pulled up,  maneuvering for another approach. Eight minutes later the airport learned the plane had crashed.
"There was an indication of a mechanical problem," A Federal Aviation Administration spokesman Roland Herwig said.
Three people injured in the crash, one in critical condition, are being treated at South Bend Memorial Hospital. It is also unclear if the injured were on the plane or the ground.
The crash also damaged three building as the plane clipped the top of one house, heavily damaged a second, and finally came to rest against a third.
According to the fire department everyone on the plane and in the first house hit by the plane have had been accounted for. Authorities are still trying to establish if everyone has is safe from the other two residences hit by the jet.
The presence of jet fuel and the widespread damage caused on impact make the scene "very dangerous" for investigators. The aircraft remains lodged in one of the homes.
Up to 200 people have been evacuated from the neighborhood to a nearby shelter, due to the risk of a potential gas leak.


You can share this story on social media: