Bioengineering breakthrough? US researchers successfully implant lab-grown rat kidney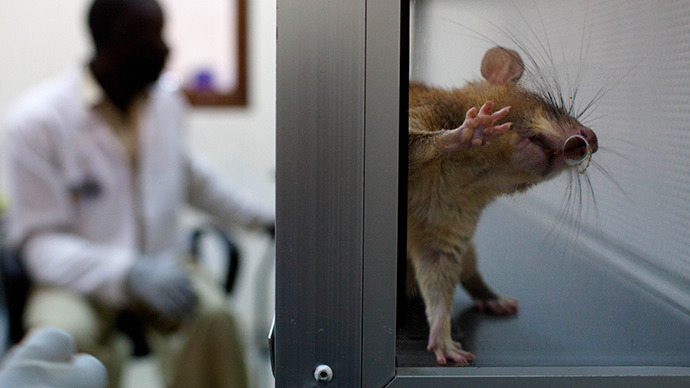 US researchers have grown a working rat kidney in a lab, and successfully transplanted it into a living animal. The discovery may herald a scientific breakthrough, bringing scientists closer to being able to grow kidneys for humans.
The kidney, grown in a lab at Massachusetts General Hospital (MGH) and transplanted into a rat, produces urine and functions properly, according to research published in Nature Medicine journal on Sunday.

The MGH scientists used an experimental technique that has previously been used to create working hearts, lungs and livers. The team of was led by Harald Ott, best known for his work in organ cell deconstruction.

However, much work remains to be done before it will be possible to grow a functioning, implantable human kidney, Ott pointed out.
While bioengineered kidneys can produce rudimentary urine, they functioned differently from natural ones.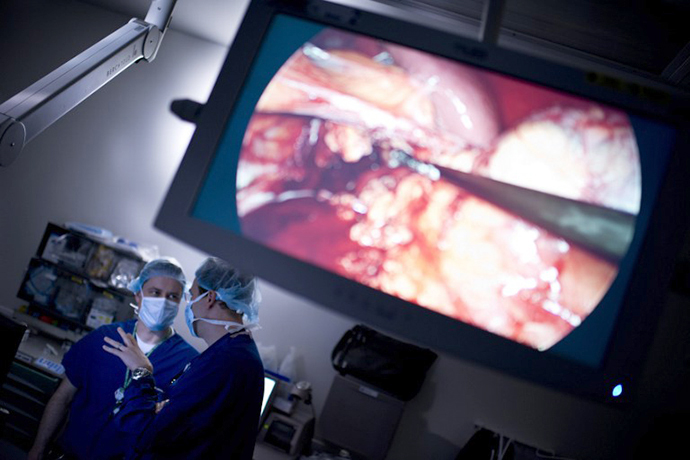 Ott explained that this may be due to the relative immaturity of the kidney cells used, which his group is now working to fix.
There is also a principal advantage to Ott's method: The kidneys made in this way are "fully implantable in the shape of a kidney," because scientists first stripped a rat's kidney of its functional cells, leaving behind its white cellular matrix, the carcass that gives an organ its structure. Then, they regenerated the functional cells.
Approximately 100,000 people in the US are currently awaiting kidney transplants, and some 400,000 are living with an end-stage kidney disease that requires hemodialysis, the research said.
The creation of a fully functioning and transplantable kidney would prevent donor organ shortage.

You can share this story on social media: