Google got around Microsoft's privacy policies too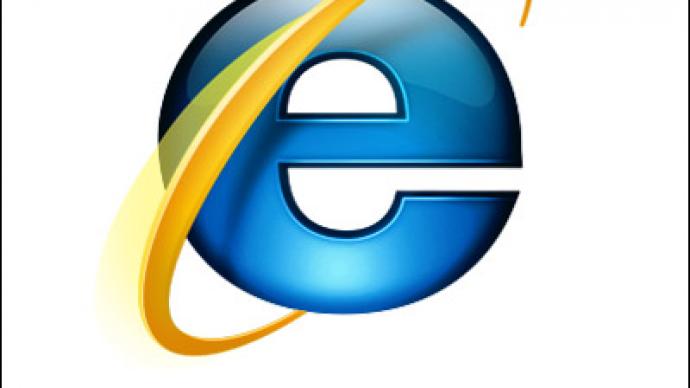 If you read the recent reports that explain how Google exploited a flaw in Apple's mobile browser to potential spy on its users, you might have wondered if you were among the victims. As it turns out, engineers at Microsoft pondered the same thing.
Now following revelations that Google sent scripts to the mobile version of Apple's Safari application to keep tracks on its users, the programmers behind Microsoft's Internet Explorer are learning that they were else impacted by the flaw.A researcher at Stanford University recently identified an attempt by Google in which the company bypassed the privacy settings of users of the popular Apple Safari browser by means of forcing the app to accept a small cookie file that they could then watch to monitor online activity. Not only did the maneuver allow Google to exploit millions of users of competing products, but it also meant that millions potentially had their Internet history unknowingly monitored by the search engine giants.In the days since the news broke, Google has downplayed the development and has repeatedly insisted that the exploit was meant to make mobile browsing more seamless. "[W]e designed this so that the information passing between the user's Safari browser and Google's servers was anonymous — effectively creating a barrier between their personal information and the web content they browse," a spokesperson explained. Google claim to be developing a work-around and insist that no harm was ever intended, but now Microsoft is learning that they were exploited as well."When the IE team heard that Google had bypassed user privacy settings on Safari, we asked ourselves a simple question: Is Google circumventing the privacy preferences of Internet Explorer users too?" Internet Explorer executive Dean Hachamovitch writes this week on his blog. "We've discovered the answer is yes: Google is employing similar methods to get around the default privacy protections in IE and track IE users with cookies."This revelation comes after Microsoft stepped up and shunned Google over its escapade with the Safari browser. "Apparently, Google has been able to track users of Apple's Safari browser while they surf the web on their Apple iPhones, iPads and Macs," Internet Explorer Business and Marketing General Manager Ryan Gavin blogged last week. "This type of tracking by Google is not new. The novelty here is that Google apparently circumvented the privacy protections built into Apple's Safari browser in a deliberate, and ultimately, successful fashion."Little did the IE team know that similar success was made by Google after they managed to also bypass Microsoft's policies.In support of Microsoft, at least it's reassuring to know that someone still uses Internet Explorer — even if it's for malicious means. Netscape Navigator has yet to comment as to if they were effected as well.
You can share this story on social media: