Google fighting back on unconstitutional National Security Letters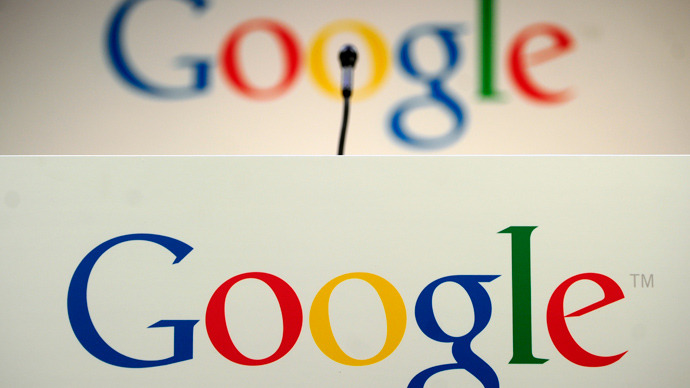 Google, the world's largest search engine and primary arbiter of the Internet, is putting up a fight against a controversial and unconstitutional national security inquest from the US government.
Court documents revealed by Bloomberg show that the company is resisting after receiving a National Security Letter (NSL), a government tactic that privacy experts say gives the federal government unprecedented intelligence gathering power.
The letters, which have secretly been sent to business owners since 2000, demand that the recipient turn over transaction records, phone numbers, email addresses, and other otherwise confidential, personal information. They are often sent without explanation - and include a gag order, making it illegal for the recipient to discuss the demand in any way.
One of the most important concerns levied by critics is that the NSLs are issued without a warrant and, other than a signature from a Special Agent in Charge of the given issuing FBI office, they are subject to little in the way of legal oversight.
To force companies to release extensive information, the FBI only needs to prove - to itself - that the information sought is "relevant" to an investigation into nefarious intelligence activity or terrorism. NSLs did not require court approval to access a customer's online browsing history, financial records, or any of the aforementioned information.
Google's legal challenge comes only weeks after a federal court ruled that NSLs are unconstitutional, although that ruling was given a stay of 90 days in the event of a government appeal.
Fewer than ten of the 300,000 NSL recipients since 2000 have come forward, according to attorney Matt Zimmerman of the Electronic Frontier Foundation, an Internet and government transparency advocacy group.
"The people who are in the best position to challenge the practice are people like Google," Zimmerman told Bloomberg.
"So far no one has really stood up for their users," he said of the other major technology companies.
In early March, after negotiating with the FBI, Google tried to be more transparent about the government's requests. In each year between 2009 and 2012 the search giant received, it says, between zero and 999 NSLs.

"You'll notice that we're reporting numerical ranges rather than exact numbers," Richard Salgado, a legal director for Google, wrote in a blog post. "This is to address concerns raised by the FBI, Justice Department and other agencies that releasing exact numbers might reveal information about investigations. We plan to update these figures annually."

NSLs have been a government methods of choice for decades, but saw their frequency immediately increase upon the law's expansion with 2001's PATRIOT Act under the George W. Bush administration.
"The FBI has the authority to prohibit companies from talking about these requests," Salgado wrote in the same blog post.

"But we've been trying to find a way to provide more information about the NSLs we get – particularly as people have voiced concerns about the increase in their use since 9/11."

You can share this story on social media: